Eat well, be nourished and affluent with an eminent dietitian: Dr. Snehal Adsule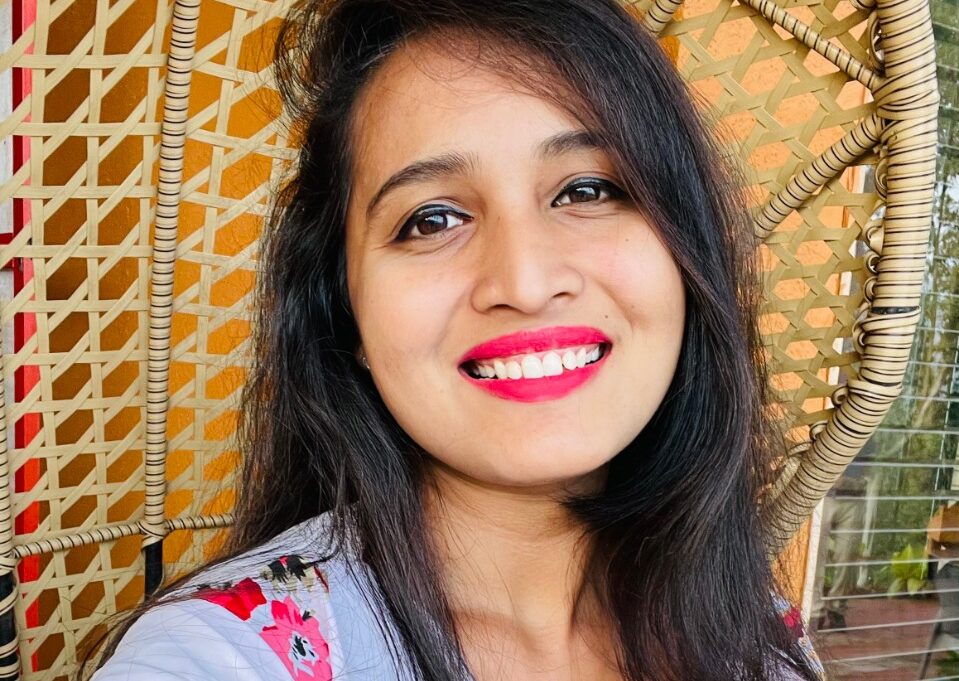 "Exercise is king. Nutrition is queen. "Combine them, and you've got a kingdom."
In the 21st century, health and nutrition have become a vital element in human life. During this ongoing pandemic, when the whole world is fighting the novel Coronavirus, health and immunity has become a matter of concern for almost all people. A healthy diet helps people maintain their general health and boosts their immunity. It is critical to consume the proper nutrition because it helps to boost our immunity, which is necessary for fighting viruses and diseases. It is important that people watch their intake of food to maintain a healthy diet. In order to achieve a healthy diet plan, people are seeking advice from nutritional experts who can help them to achieve good health. Dr. Snehal Adsule, a renowned dietitian, is dedicated to assisting women in living healthy and happy lifestyles. She has been recognized for her work through awards like the "Sarvochh Seva Sanman Award" by NMIMS (May 2018) and the "Most Trusted Dietitian of the year" by Brand Impact (Jan 2019). Her focus is on providing women in India with a diet regime that can help them to fight against the numerous problems they suffer from. Women are the most affected section of society when it comes to health and nourishment.
The choice we make in our lifestyle can go a long way in preventing many chronic diseases and other health-related problems like obesity, low or high blood pressure, diabetes. These conditions increase the risk for heart attack, stroke, kidney failure, and other health problems. Adopting healthy habits lowers the risk of developing major complications. Dr. Snehal Adsule is inclined towards helping 1 million Indian women to achieve an ideal lifestyle and live a happy, healthy, and empowered life. She became inspired to work for women after the death of her aunt from blood cancer. Her aunt was a working woman and also managed her family, kids, profession, and everything except her own health. Having family stress and having an unhealthy diet have caused her to suffer from many health problems. This incident had a significant impact on Dr. Snehal Adsule's mind, and she conducted a survey in which she met hundreds of women who were suffering from various health issues, but the cause was consistent: food and stress. She has helped 10000+ clients in 51 countries across the world to achieve a healthy lifestyle. The reason she focuses majorly on women is that they always lack in looking for themselves. And so she discovered her life's mission: to assist Indian women in becoming the healthiest, happiest, and best versions of themselves.
According to the NHFS-III survey, food and stress are the two main things that lead to 68% of disorders in women's bodies. Converting oneself towards a healthy diet can be difficult, but dedicating yourself to healthy eating not only heals health issues and promote weight loss but also prevents us from spending money on future health costs. A healthy diet has several advantages: When a healthy diet is combined with exercise, it helps to fight diseases, boosts immunity, and extends one's life. Controlling one's weight improves one's mood and aids in stress reduction. A healthy diet leads to a happier and longer life. Invest in your health today as it is your lifelong asset.