Abhay Kaushik conferred HONORARY DOCTORATE in Brand Management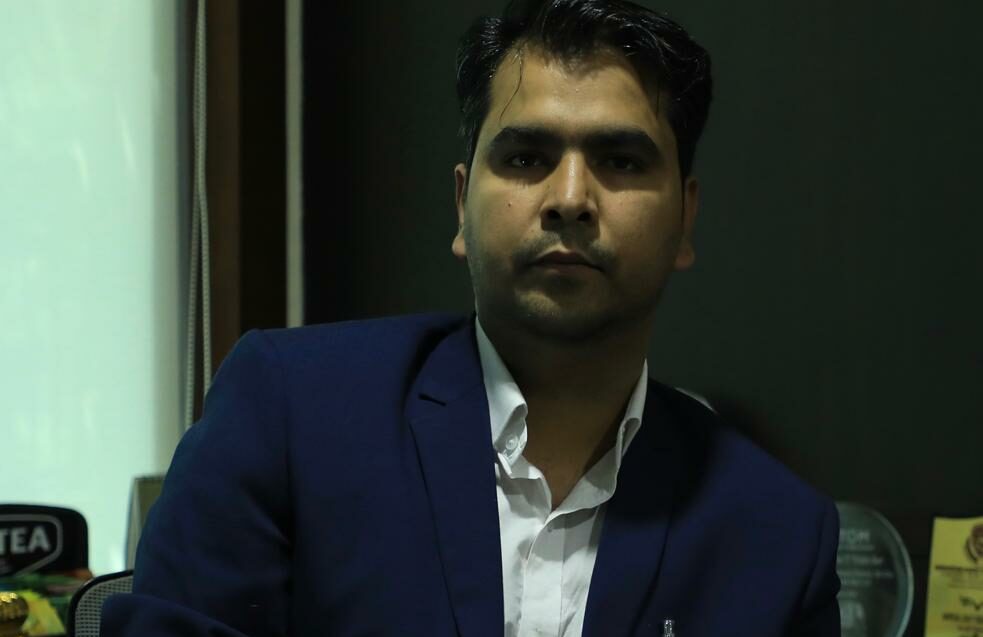 The Indian chapter of the World Human Rights Protection Commission (WHRPC) organized by WHRPC with the British Council (UK), United Nations (USA) has conferred HONORARY DOCTORATE in Brand Management and Research to Abhay Kaushik.
Keeping in mind the current scenario of Covid 19 and lockdown this doctorate was awarded in a virtual ceremony
The HONORARY DOCTORATE is awarded by Shri. Francisco Sardinha, Parliamentary chairman of WHRPC, Member of Parliament (Lok Sabha) Ex Chief Minister and Speaker of GOA, India and Maxme Nsengiyumva, General Secretary, WHRPC, Ambassador and first secretary of Burundi Country
Mr Abhay Kaushik, is the Director and Editor-in-Chief of India's Leading Media Company The Brand Story.
Abhay Kaushik was previously awarded with "The Economic Times Promising Entrepreneurs of India 2020" for his contribution in the field of Brand consulting.
With many years of 'Media Industry' experience and expertise, Abhay has mastered the 'high-value delivery' blueprint for helping his clients get the best media spots and coverage that adds to the brand equity.
World Human Rights Protection Commissions (WHRPC) is an international, not-for-profit organization dedicated to implementing the Universal Declaration of Human Rights at local, regional, national and international levels. With advisory members as Justice Bira Kishore Mishra, Former president of India Smt. Pratibha Patil and Justice A.S Naidu
The awarding of an honorary degree is an important symbol in the life of the WHRPC. WHRPC normally will give preference to honoring individuals who have made outstanding contributions in the sciences, humanities, and professions in which the WHRPC itself is active.
Dr. Abhay Kaushik was also awarded honorary international membership in the organization for his contribution in the field of social work during the difficult times of Covid 19.
Website: www.thebrandstory.co.in, Email : [email protected]