Entrepreneur Rishab Bhatt: From Humble Beginnings to Establishing Massively Successful Businesses Online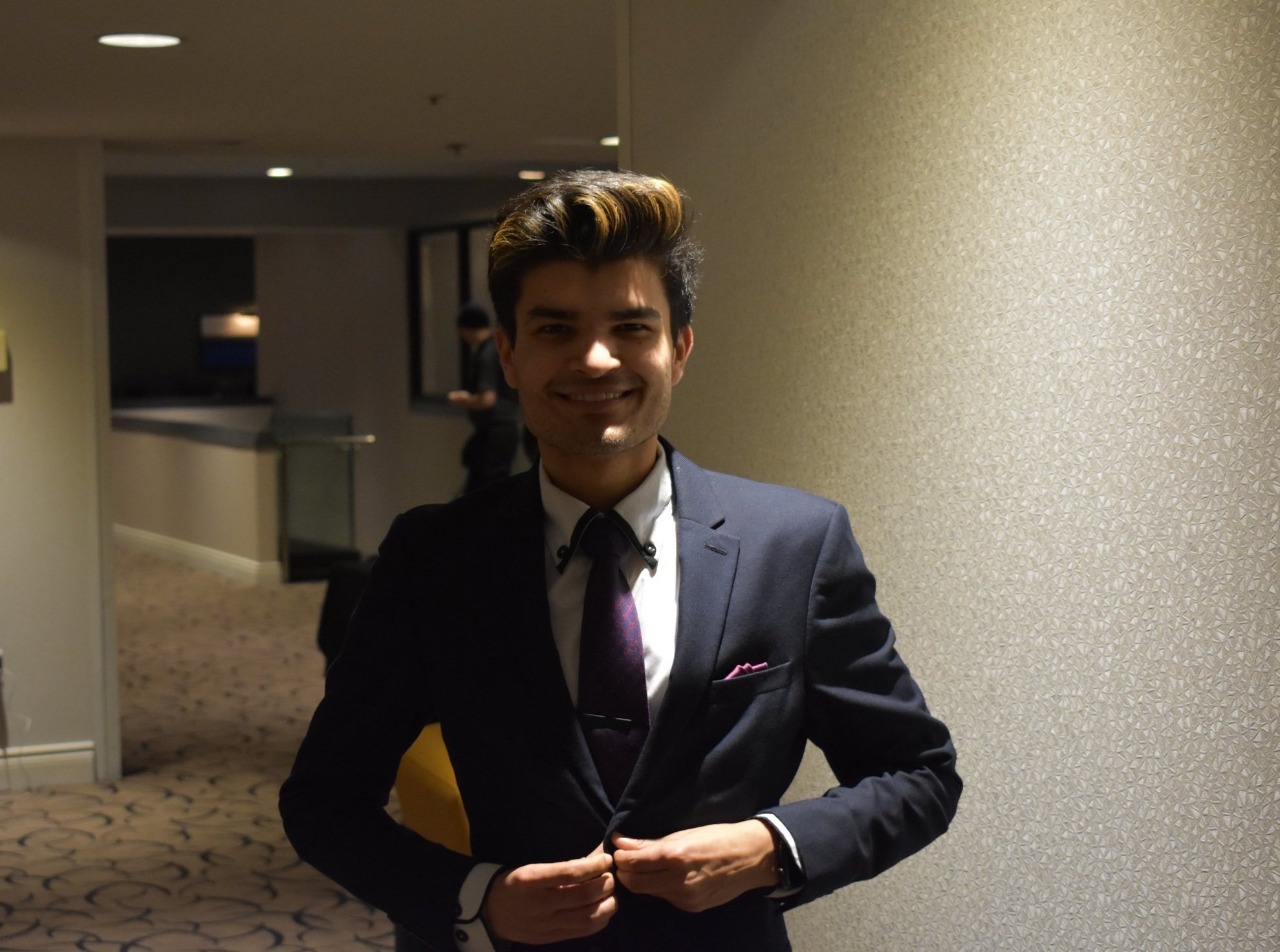 Starting a business requires a lot of hard work, and it's harder for people with other obligations to build an entrepreneurial venture. However, a few driven individuals manage to toil and overcome these hurdles to build better lives for themselves. Entrepreneur Rishab Bhatt has worked hard to achieve everything he has and currently runs a very successful online business.
Rishab Bhatt started developing apps and websites when he was just ten years old. At the age of six or seven, his dad taught him to type, and he quickly started to browse the internet. "I was fascinated by the beautiful websites I found," Bhatt says. "I wanted to know how to make them, so I started watching YouTube videos about how to establish a website and a business." In middle and high school, he started working on his website Simple.Savr, which allows users who are sharing a network to send links and files back and forth. Since then, he's built his website from the ground up and has over 60,000 monthly users. He also developed an automated Bitcoin escrow service called Coinsavr. "I had a difficult time managing my studies and my websites at the same time. However, I powered through and worked hard to achieve my dream of running my own business."
While Bhatt makes a lot of money from the ads on Simple.Savr, he knew that he wanted to give back to the community and make the world a better place. Forty percent of the ad revenue from the site goes to charities trying to make sure that everyone in the world has clean water. "Our goal is to help get clean drinking water for every person on earth," he said. "There are currently over 844 million people who lack this basic resource, and I want to do everything I can to help these individuals live better lives."
Despite his humble beginnings, Rishab Bhatt has really made a name for himself in the online sector. Now that his site is successful, he wants to move onto other ventures and continue giving back to communities worldwide.