Entrepreneur Ryan Pownall on the grand opening of his Toronto nightclub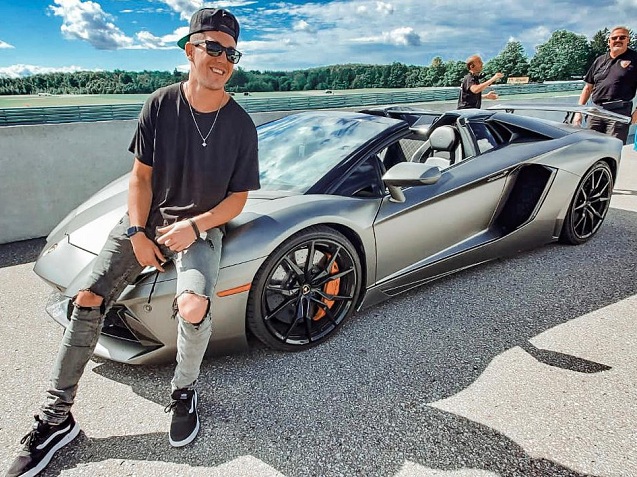 Owning a nightclub sounds like the perfect life for an entrepreneur, but behind the scenes, it is not as easy as it might look. Sure, it means lots of laughter, entertainment, friends, and fun, but as the owner, you often have to put in long hours and deal with unruly customers. However, if you can manage to deal with all that and have a proper organization in place, you can successfully open and run several nightclubs as Ryan Pownall has done.
Ryan Pownall is a Toronto-based entrepreneur who is in the nightclub business and PR world. He is known for hosting the Palooza Beer Pong Festival, which broke the Guinness World Record for being the biggest beer pong festival in the world. Pownall has been in the nightclub space for years, and in the last four years, has been running five nightclubs.
"I love to party, and there's nothing as fun as owning nightclubs," says Pownall. "It initially was difficult separating fun and friendships with business, but over the years, I got the hang of it. I am about to launch my newest nightclub in Toronto, and I can confidently say that I can have fun and still run the business."
Pownall is working on launching the nightclub in spring, and it is set to become the hottest party spot in Toronto. From having the best DJs playing in the club to a spacious dancefloor and a stage for a live band, Pownall wants to make his club the go-to for all parties.
"We will also have a VIP area where you can book a VIP booth and have premium bottle service," he explains. "We are sparing no expense to give our clients the best experience that they can't get anywhere else. With my experience in running other nightclubs, I have lots of ideas for my latest venture."
Pownall's nightclub will be open by spring and ready to receive partygoers for karaoke nights, dancing, and partying. The club will also host birthday parties, anniversaries, bachelorette parties, and wedding receptions.