Eugene Campbell III  "A New Jersey Hero"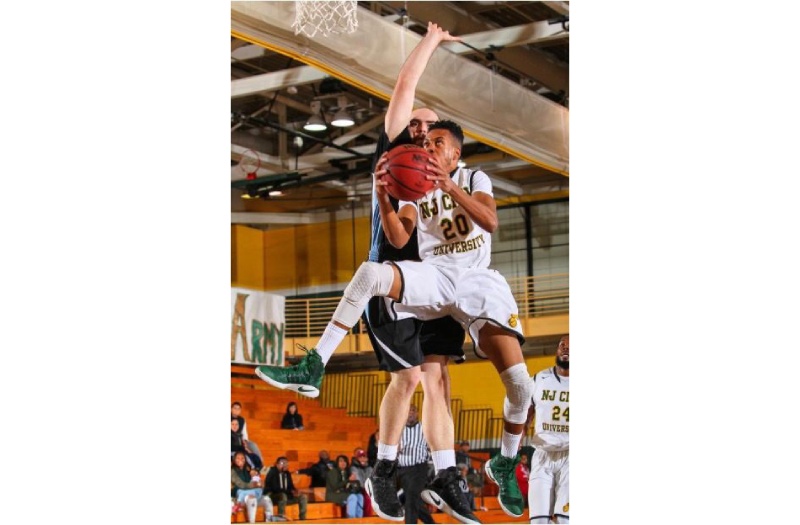 Eugene Campbell III is a prime example of hard work sacrifice and resilience. The New Jersey native is not only a professional athlete but also a business man a family man and a philanthropist. The New Jersey City University graduate made his education a priority before going pro with basketball.
He stated that my mother used to always tell me to make sure I get my degree first that way I can have something to fall back on in case basketball doesn't work out. He has inspired many others to do so making him a role model in the community. The 190cm / 6'3" combo guard will enter his 4th year of professional basketball by signing with KK Brcko Distrikt in Bosnia. In the past, he has played for Montijo Basquete and Clube Basquete in Portugal. Unión Sportive Al Ansar in Tunisa and KK Vogosca in Bosnia. His goal is to win a championship and make an impact on the Brcko community. Not only does Eugene Campbell III play pro basketball he always gives back to communities all over the world. 
He is the CEO and founder of Walkamilenourshoes Inc. Nonprofit 501c 3 in which they distribute shoes clothes and living essentials to those in need all over the world. You can find out more information about this organization on social media and the official website. Eugene's journey is not like your average one and he continues to rise in stardom with his 4 part documentary about his life and how basketball got him to where he is today. The release date is tbh but stay tuned. 
This man is surely someone special and we can't wait to see what he does next in the future.
Information:
Google: https://g.co/kgs/6Tv9H2
Website: https://www.eugenecampbell.net/