Faiyaz Ahmad Khan's Mighty Warners Is The Answer To Every Question: Serving The Best Of It Companies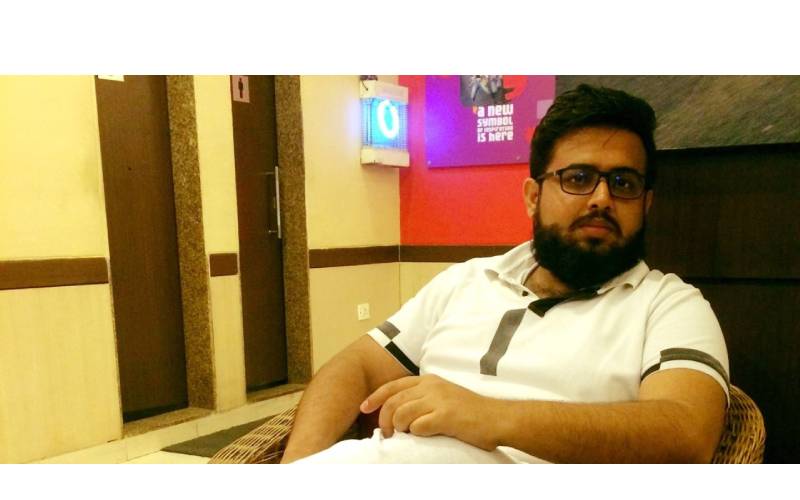 Mighty Warner is an integral part of the IT industry that has been serving for more than six years and in several countries worldwide. Mighty Warner is a group of companies, and Faiyaz Ahmed Khan is the CEO, founder, and major investor of all these companies leading it to its success and fame around the globe.
Faiyaz Ahmad Khan, a science graduate, had always wanted to do something different, which would make a positive difference in society and change the way the world works. He tried to use his skills to change the present situation; according to him, he was running a social enterprise shaping the future of tourism in India. Travelling is a great source of knowledge; it allows you to understand different cultures and learn other languages, customs, and traditions. It enriches your wisdom, especially when you mix around with people.
Mighty Warner is a group of talented IT professionals who contribute their talent, skills, and innovative ideas, which would lead you to success. But this can only happen when all employees and staff are receiving the best working condition and a supportive environment. Mighty Warner has provided all these facilities for their esteemed staff and gave them equal opportunities for their professional development and growth.
Faiyaz Ahmed Khan was born on 15th May. His father, Salim Khan, had founded a prominent electronics company called Selco Electronics in Hyderabad in the year 1991. His father worked with his heart and soul for the company's success. Selco Electronics dealt with major manufacturing companies and distribution companies of India, offering them the latest technology to their customers throughout the country.
Faiyaz Ahmed Khan came to join his father's company in the year 2012 after completing his studies in International business/trade/commerce from Calcutta University. He joined his father's company as an
Engineer, but before that, he had been working and leading many other companies. He was the
Marketing Manager of Real SunShine Pvt.Ltd from April 2010 to May 2012, had worked as Managing Director of Smart Infinite Garotech Ltd from April 2011 till the present day. He was also the CEO of Blue Pearl Solutions Pvt Ltd from February 2012 to April 2014 and later held a position as the Executive Director of Blue Pearl Solutions from
April 2014 to August 2015. The year 2012 was a very pivotal year for Faiyaz Ahmad Khan, as he had always wanted to start his own company. This was the year when he finally went ahead with developing his idea and planned the direction where he wanted to lead his company. He moved to Pune in the year 2013 and in
2015 shifted to Bangalore Technology Park.
Mighty Warner Infoserve Pvt Ltd has been serving the IT industry for more than six years by offering a wide range of technology solutions to IT organizations with reliable quality and affordable pricing.
You can follow Faiyaz Ahmed Khan on Facebook.