How Jack Zuckowsky is Changing Lives with His Business Social Summit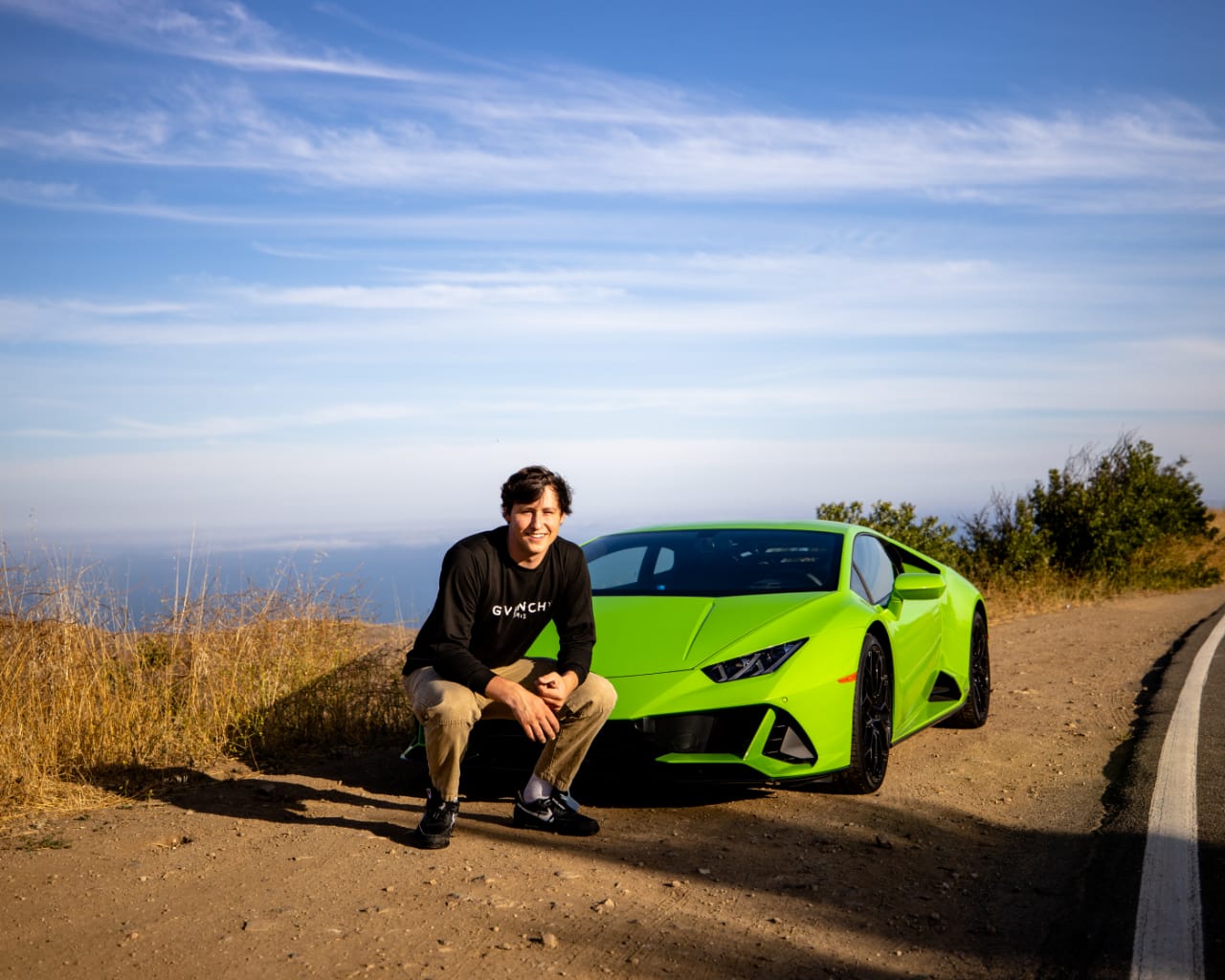 When Jack Zuckowsky began to get into online advertising, he would've never guessed that it would take him this far. At the age of 12, Jack started to run ads on Facebook and moved to Instagram when he saw the opportunity arise. Beginning ahead of the wave, he was able to establish himself in the space and scale it to what it is today.
"As time went on, my pages grew a lot, and so did my network with other pages. I managed a collective network of meme pages that had over 70 million followers and gained extensive knowledge in doing so," says Zuckowsky. Jack has shown the ability to manage large pages and is now looking to help change other people's lives through his all-encompassing social media marketing agency Social Summit.
His extensive knowledge of how to run an Instagram page from top to bottom has helped Jack get to where he is, but he is always looking to improve his services. The clients who work with Zuckowsky know he is the real deal, and that won't be changing anytime soon.
Follow Jack Zuckowsky on Instagram here.
Check out Social Summit's website here.