Modern Times, Modern Solutions: Alex Rodriguez aka Its Alex Hype is a New Kind of Businessman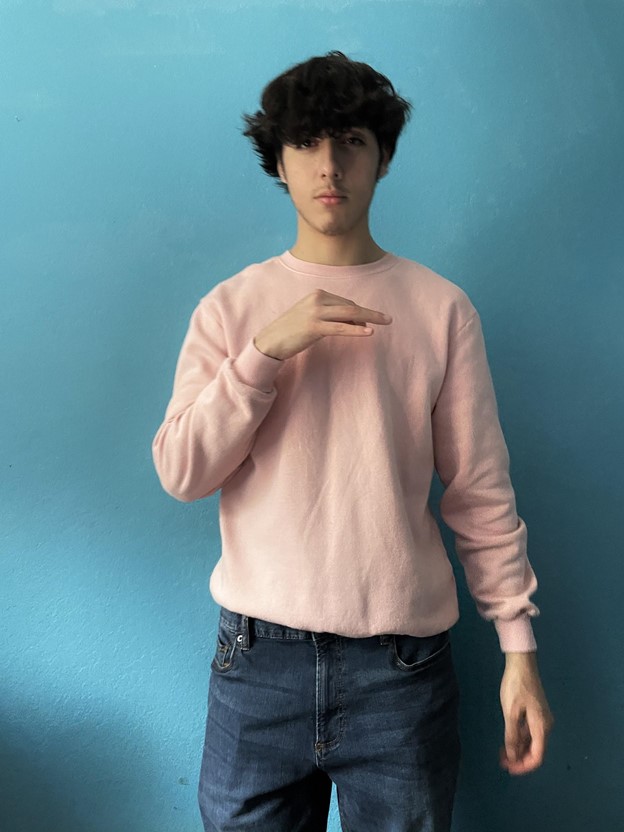 South Florida is headquarters to the career of TikTok creator and Investment entrepreneur Alex Rodriguez. He is better known by the name ItsAlexHype. The reality of the business world today allows for young, not yet through college, online savvy individuals to make immense impact and profit. Alex is able to support his creation and marketing endeavors through smart investments in stocks, NFT's, and crypto currencies.
His early success was found in growing niche social media pages. For instance, Alex started up an Instagram page which is now named @lyrics. He recalls, "This page grew to 500k+ rather quickly thanks to Instagram's wonderful algorithm and artists like Jahseh's beautiful music, which blew up as lyric videos for me. While I ended up letting this page go, later in the future, the opportunity that some artists have given me to develop my current music network is surreal." Skill is one aspect of success and ability to market that skill is, arguably, just as important. Alex has been able to capitalize on both of these facets.
Alex or ItsAlexHype now works with a digital agency that specializes in online marketing, called Simple Media (ADS). He is able to utilize his key knowledge on follower growth to benefit clients from a variety of industries such as music, influencing, and entrepreneurship. The online marketing scene has taken over digital platforms and networks as individuals seek traction and audience. This is a changing scene from how marketing and business used to run and young up to date experts like Alex are taking over the industry.
Vision is the final attribute of a successful entrepreneur and businessperson. Alex explained his saying, "I see myself as a Serial Entrepreneur as I am working to establish myself to this status. Hopefully, in the next 5-6 years, I will be able to use my assets to make money and then focus on smart investments. I am planning on growing my music network and expanding my services to include artist branding and press work. I am committed to this industry as it brings great money and is not a trend like some of the niches I've grown. In the near future, I plan to sign an artist of my own and blow them up; as well as some OF models and athlete work."
Social media links: