Famous FIFA World Cup Choreographer Shaffik Mohammed's Song 'Handle A Women LOFI' Is Breaking The Internet With Its Soulful Music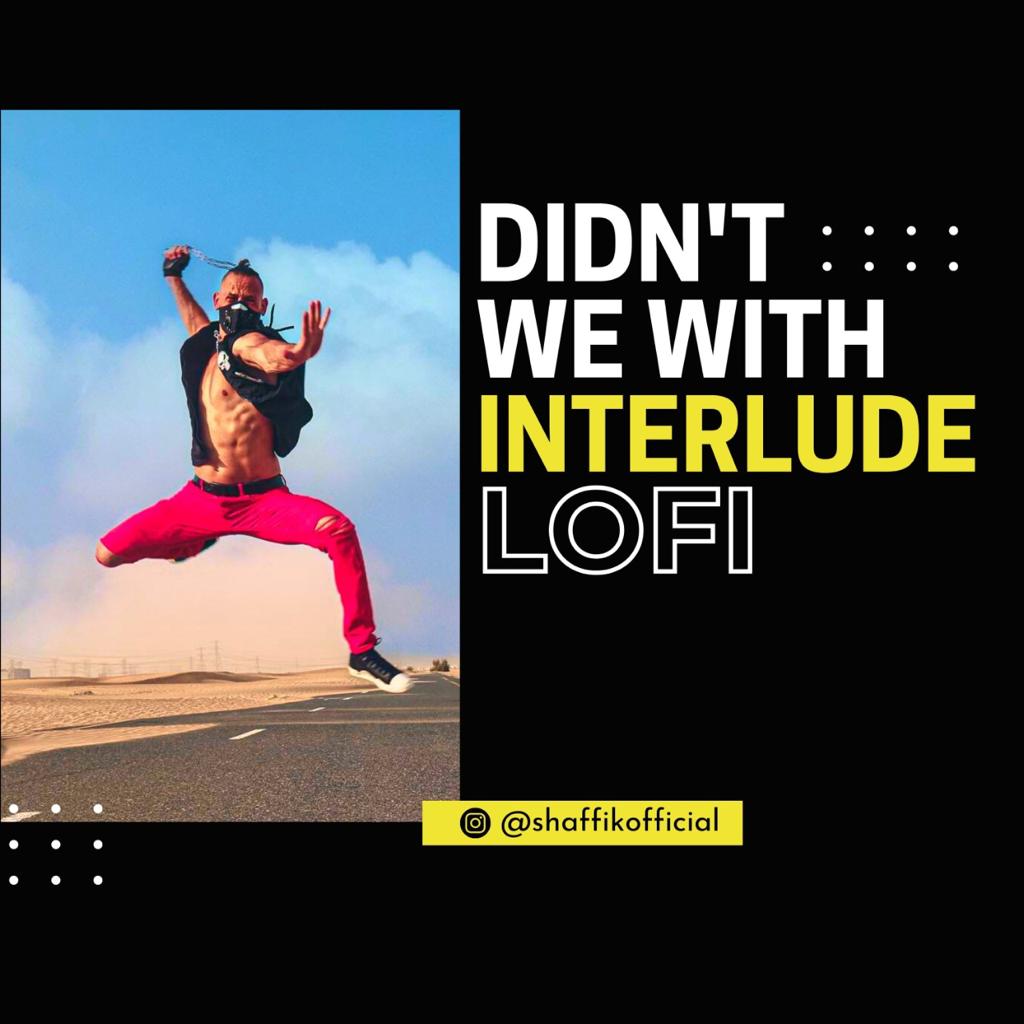 Celebrated FIFA World Cup Choreographer Shaffik Mohammed is a known and esteemed personality worldwide. The sensational singer is presently breaking the Internet with his magical voice in the 'Handle A Women Lofi' song. The song is trending on the charts, and fans are going crazy across the world.
British national Shaffik was raised in an Amsterdam-based Moroccan circus acrobat family. Shaffik always wished to plan his future differently despite living with a family of acrobats that included six generations. Since he was little, he has been enthralled by music and singing. He is remembered especially by audiences for some extremely unique dance moves and exclusive choreography.
Apart from the dancing, Shaffik has a soulful voice that attracts the audience at the first sight. His voice is soothing to ears and captivates mind and soul to the very first tune! His song 'Handle A Women' is presently making rounds on social media and has created a ruckus on the Internet.
In response to the song, sensational singer Shaffik says, "It is one of my favorite songs in a pop genre. It has a beautiful Lo-Fi music feel, and I enjoyed singing the song to the core of my heart. It will certainly grab the attention of the audience worldwide"
Talking about the Lo-Fi music genre, Shaffik explains, "Well, Electronic music with chillwave, downtempo, and lo-fi hip-hop influences are referred to as lo-fi. Lo-fi music accentuates the poor, homemade quality of analog recordings by using beats and samples from hip-hop, jazz, easy listening, and house.
Your study sessions will go better if you can concentrate and feel less pressured while listening to lo-fi music. Lo-fi and other musical styles can help students reduce distractions while boosting brain function. For students, several YouTube channels provide constant low-bandwidth streaming."
The FIFA World Cup choreographer owes his success to his parents and their awe-inspiring support and motivation.