German Unity Day 2020: Google Doodle celebrates the 30th anniversary of Tag der Deutschen Einheit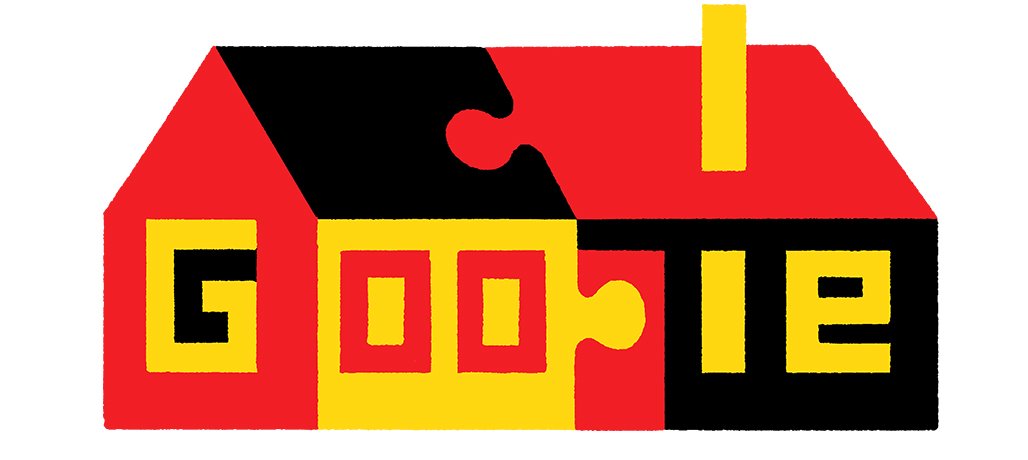 Google Doodle praises the 30th anniversary of German Unity Day or Tag der Deutschen Einheit, the National Day of Germany, on October 3, 2020. It recognizes the anniversary of German reunification in 1990 when the Federal Republic of Germany (West Germany) and the German Democratic Republic (East Germany) were brought together.
What is German Unity Day?
Since 1990, the 'Tag der Deutschen Einheit' has been a national holiday in Germany. It is the only official national holiday. All different holidays are managed at a government level.
On November 9th, 1989, the Berlin Wall fell, making ready towards the reunification of Germany which had been part of the finish of the second world war.
The reunification of Germany occurred on October 3rd, 1990 when the previous German Democratic Republic (GDR) was joined into the Federal Republic of Germany (FRG).
Following the GDR's first free elections on March 18th, 1990, dealings between the GDR and FRG finished in a Unification Treaty.
Further dealings between the GDR and FRG and the four possessing powers produced the supposed "Two Plus Four Treaty" giving full sovereignty to a brought together German state, whose two parts had previously been limited by various limitations because of its post-WWII-status as an involved country. The treaty was signed on September 20th 1990.
Initially, November 9th was proposed to be the national German Unity Day (Tag der Deutschen Einheit) reflecting the immense advance taken toward Germany's unification on that day.
Nonetheless, the unification treaty announced October 3rd as the official national holiday, finishing the division between east and west of Germany.
From that point forward, the German Unification Day has been celebrated in the capital of whichever government state has the seat in the Federal Assembly (there are 16 federal states in Germany) every year.
German Unification Day wasn't included as an extra holiday. In the west, it supplanted the first Day of German Unity, which was seen on the anniversary of a protest on June 17th, 1953 in East Germany.
In East Germany, the national holiday was October 7th, the Day of the Republic (Tag der Republik), which celebrated the establishment of the GDR in 1949.
Even though Berlin consistently puts on a major act, an alternate city officially hosts the 'Bürgerfest' every year, which frequently goes on for a few days and celebrates the local region.
On October 3, 2020, Google Doodle, delineated by Berlin-based visitor artist Christoph Niemann, honors German Unity Day or Tag der Deutschen Einheit on the 30th anniversary of the reunification of German. Known as the Unification Treaty, the notable resolution became effective a little more than a month later on October 3rd, a date presently praised every year as a national holiday across Germany.