Get your sunglasses, Chris Lajan's flash out with his song "Shining"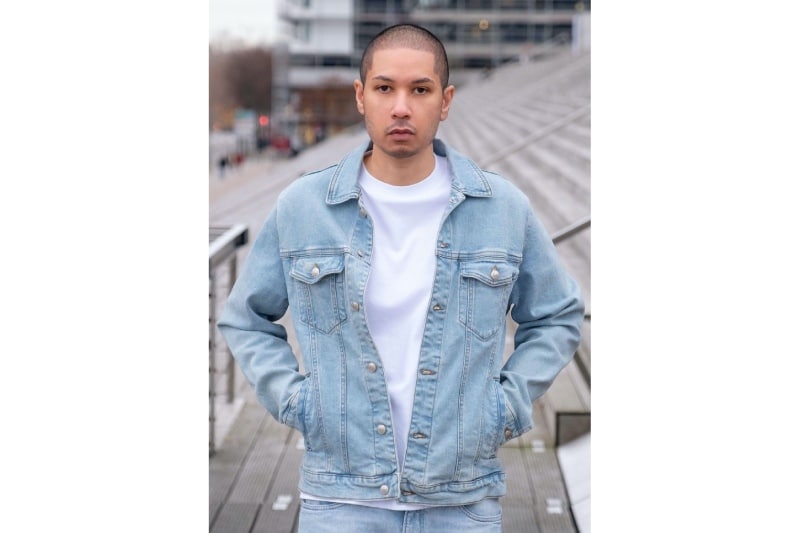 Chris Lajan is an artist you want to keep on your radar. His most recent single release is a track titled "Shining" has a unique perspective "Shining" is catchy and appealing, Chris's sound is a fresh and intuitive take on existing tropes. the kind that makes you want to play it over and over again.
"Shining" rhythm is literally banging your speakers nearly dream-like quality, which contrasts with the energy of the melodies. Fans of modern hip-hop will undoubtedly find a strong connection with this intimate yet catchy new release. His music style is considered by many to be a cavalcade of many styles bridging the gap between the diverse spectrum of hip-hop music.
This year, Chris Lajan will hit another stratosphere, creatively and commercially. The way Chris step up in the game is absolutely simple and remarkable: Just make good music and let the music talk! Chris Lajan just getting started as he has elaborate plans for his music and artist development efforts for the future.
Stream Chris Lajan's "Shining" on Spotify:
You can keep up with him on Instagram:
https://www.instagram.com/chrislajan/