Hossein Norouzi Emerging artist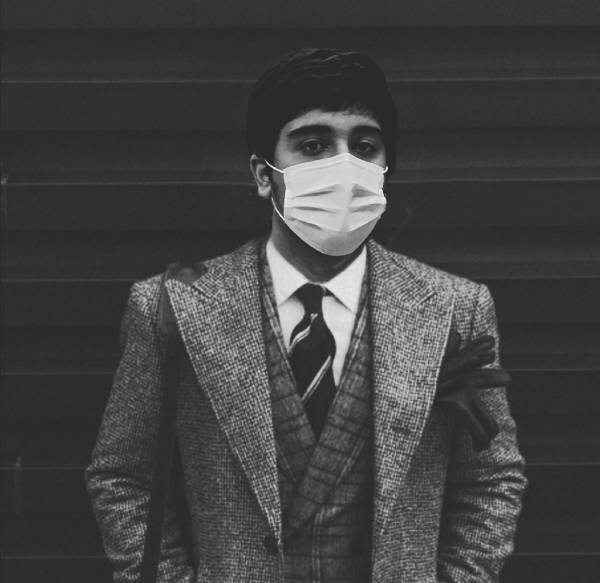 Hossein Norouzi (born February 4, 2007 in Iran, Tehran) is an actor, singer, and musician.
Hossein Norouzi first started his career in Iran Radio and Television and has acted in several movies and TV series.
He has appeared in more than 50 works of art in cinema and television.
Both in the art of acting and in the music of movies. Now that he has worked in the film and television industry, he has entered a new style of music that initially did not have many fans, but after completing the album Life is Bad, he was able to find many followers.
This new style of Hossein Norouzi is non-verbal and is less present in his music and has many works in this style.
Hossein Norouzi started his career in 2015, but for some reason his music was not published.In 2021 he released his first and most official album.The name of this album is Life is bad, which refers to the hardships and challenges of life.This album was completed and released a few months ago.
He was able to break a record in this style by releasing the latest music called Life is Bad, which has a name similar to the name of his album and the music time is more than 20 minutes.He has already released four albums in this genre.
The names of his albums are: Life is Bad, Defeat to victory, Gham, Life.
respectively He is currently working on his new album.
For more information, you can follow Hossein Norouzi on Twitter and Instagram
Twitter: @_hosseinnorouzi
instagram: @hosseinnorouzi__