Mudit Chotia – A Genius Musical Artist From Talchhapar is ready to rock Tollywood Music Scene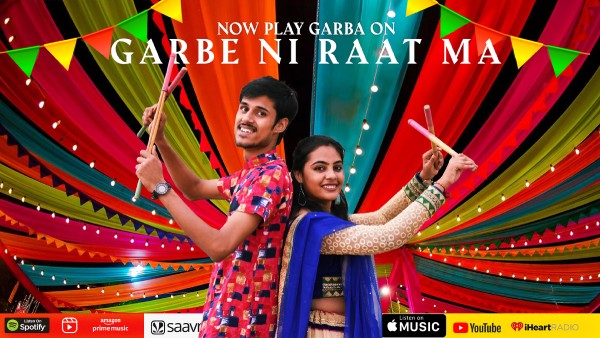 Mudit Chotia, an Indian independent musical artist hailing from Talchhapar in Rajasthan, is set to venture into the vibrant realm of the Tollywood music industry. This remarkable achievement marks a significant milestone for the young talent, as he paves his way into the South Indian entertainment scene. Known for his exceptional skills in composing, producing, writing lyrics, singing, mixing and mastering, as well as video editing, Mudit has captured the hearts of many with his diverse artistic abilities. His unwavering passion for music has earned him accolades from leading celebrities, further fueling his drive to excel in the industry. He is working for some Tollywood movies that will release soon.
Mudit Chotia's extraordinary journey is a testament to his unwavering determination and resourcefulness. As a self-taught artist, he embarked on a quest to create his own musical identity, relying on the wealth of knowledge available through online platforms such as Google and YouTube. This distinctive approach distinguishes him among the rising musical artists of India, showcasing his ability to harness the power of the internet to hone his craft.
Renowned for his soulful melodies such as "Paagdi," "Mere Naina," "Tu Hi Bas Tu," "Udi Patang," and "Khwaabon Ko," Mudit Chotia harbored a profound desire and relentless determination to not only learn music but also make a resounding impact on the industry. Initially an underappreciated talent, Mudit's relentless pursuit of his dreams has positioned him on a trajectory to receive the recognition he truly deserves, making him an inspiration for aspiring artists everywhere.
After years of dedicated practice and hard work, Mudit has mastered a wide array of musical instruments, including the piano and guitar. Demonstrating his exceptional abilities, he single-handedly undertakes the entire creative process, from composition and production to songwriting, singing, mixing, mastering, and video editing. Such versatility and innate talent truly set him apart from his contemporaries.
Presently, Mudit is actively producing songs for YouTube, where his dedicated audience can enjoy his music on his channel, aptly named Mudit Chotia. His enchanting melodies are also available on popular streaming platforms such as Spotify and Amazon Prime Music, ensuring his growing fan base can immerse themselves in his artistry. Though Mudit's current following may be modest, his exceptional work ethic and promising talent promise a bright and prosperous future.
"View count doesn't matter to me," Mudit Chotia had said in one of his interviews. "Over the past five years, I have created more than 25 original songs on my official YouTube channel, garnering only 800 subscribers. However, this hasn't dampened my spirits. I focus on delivering the highest quality and production value, hoping that one day, when my work reaches its pinnacle, it will inevitably go viral, and my past creations will receive the recognition they deserve."
The recent appreciation of Mudit's work and songs by renowned Bollywood music composer, producer, and singer Salim Merchant, along with the notable recognition from Bollywood actor Anupam Kher, serves as a testament to the extraordinary talent that Mudit Chotia possesses.
As Mudit Chotia ventures into the Tollywood music industry, the South Indian entertainment scene is poised to witness the emergence of a gifted artist who has defied odds and persevered against all challenges. With his multifaceted musical abilities and undeniable passion, Mudit is destined to leave an indelible mark on the industry, captivating audiences with his mesmerizing compositions and heartfelt performances.