Competition stress management with the help of professional athlete Hossein Mosapour Nigjeh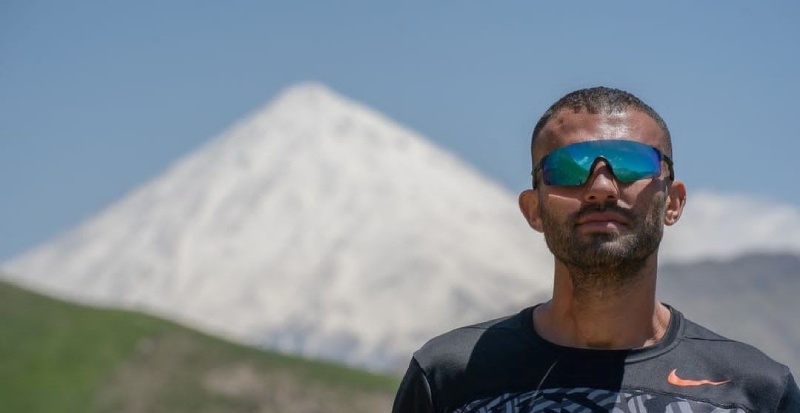 It doesn't matter how your competitors train, it's how they deal with their stress and pressure. The meaning of this sentence is that if you deal with the pressures that are placed on you properly, you can achieve the desired results. Proper handling of stress and pressure is far more important than training results because your performance during training and the performance you achieve in the competition are completely different matters.
Hossein Mosapour Nigjehis a professional triathlete, who so far in his international sports career has been able to become the second Iranian in the 2022 Triathlon, the first Iranian in the Dubai Marathon in 2020, the 49th in the Ironman Turkey 2022, and … to have a company. In the field of stress management, according to his personal experience, he said: "Let's ask ourselves some questions, and that is: am I going to be in front of television cameras in next month's competition, which will show my competition for 100 million people in the world?" do they kill
Am I in for a huge deal for my race weekend?
Does the result of my race this week matter to most people in the world?
Will anyone remember my match today in five years?
If I don't win this race, will the human race become extinct?
How much is the general fate of my life in the future affected by this issue?
Have I not exaggerated the importance of a single race for myself?
You need to keep asking these kinds of questions until you get to the important point that the result of no single match is so important that it takes away your sleep at night. So take each match as it really is, because most of the time the importance of the matches is not as much as you estimate, this is how you can reduce the pressure caused by the matches.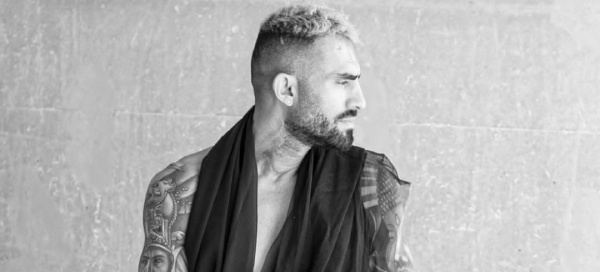 The second issue is that although it is important to think about your goals, you need to give your mind time and rest at times, otherwise your mind will get tired, when you lose the motivation to train and compete, it means your mind is tired. It's a sign to remind you that you need to take a break or do something different to get back to your previous motivation and passion."