Who is Saidi Mbuta, A Young Track Athlete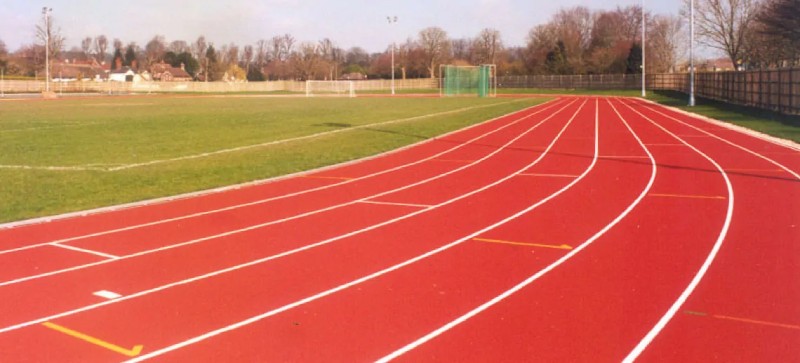 Every person has a story! A past that they have lived that includes sweet and bitter memories, a present that they are living at the moment, which most of the time feels out of our control, and a future that is full of dreams and goals.
We all are the main characters of our stories. Goals give our lives purpose and motivation to get up every day to work towards something!
Working on yourself is all cool and everything, but helping people around you achieve their goals and spreading happiness is what actually makes your life special.
Who is Saidi Mbuta?
Saidi Mbuta is a young track athlete who is determined to make a name for himself in the sport. He was born in Zimbabwe on December 15, 2007, and grew up in Adelaide, South Australia.
What does he do?
Saidi Mbuta loves to run track; his specialty is the 100-meters, where he has clocked a time of 12.5 seconds. He says he is grateful to have been given this talent and hopes to use it to bring glory not just to himself but also to his family and country. When he is not training or competing, he enjoys spending time on social media platforms as G2Poor.
Where will you see him in the future?
Saidi Mbuta's goals for the future are to compete in the Olympics and win a gold medal. He knows this will not be easy to achieve, but he is willing to put in the hard work and dedication required to make his dream a reality.
To work towards his goals, he is training hard every day. He is also studying hard as he believes education is important even for athletes. His ultimate goal is to be an inspiration to other young people and to show them that anything is possible if you set your mind to it. He is determined to never give up on his dreams and hopes others will be inspired by his story to never give up on theirs either.
Saidi Mbuta appreciates all the support that he has received so far and hopes you will continue to follow him on his journey to becoming a world-class athlete.
Stay updated with what's going on in Saidi Mbuta's life!
If you're interested in following his progress, you can follow him on social media or sign up for his newsletter. You'll be kept updated on all the latest news and events. Thanks again for your support!
Follow his Journey on Instagram