Get to know Akash Jain: Pune's Rising Man in Acting Modeling and Entrepreneurship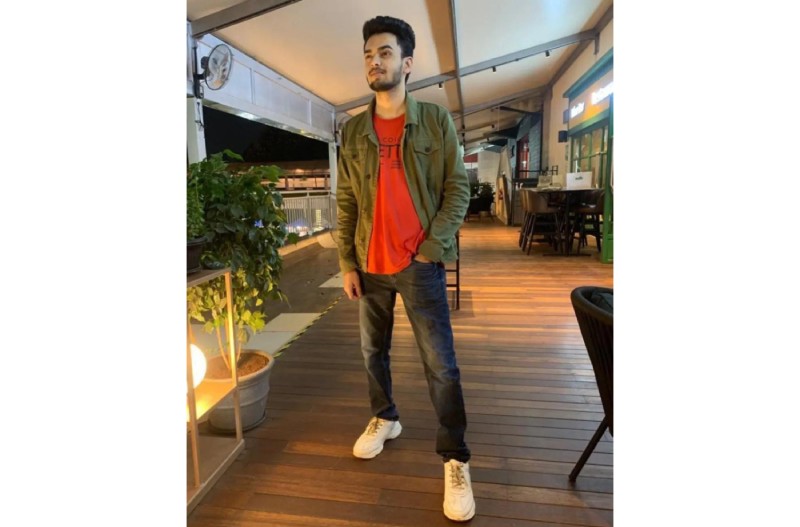 Akash Jain is a 23 year old aspiring model and has achieved a lot in his carrier.
His passion for modeling and acting has led him to participate in various beauty pageants and modeling contests. He has won several titles and awards, including Mr. and Miss Teen India in 2017 and Mr. and Miss Asia Glamour in 2020. He has also been featured in various magazines and publications for his work in the fashion industry.
In addition to his modeling and acting career, Akash is also a fitness enthusiast and gymming is his hobby. He believes in leading a healthy lifestyle and encourages his followers to do the same.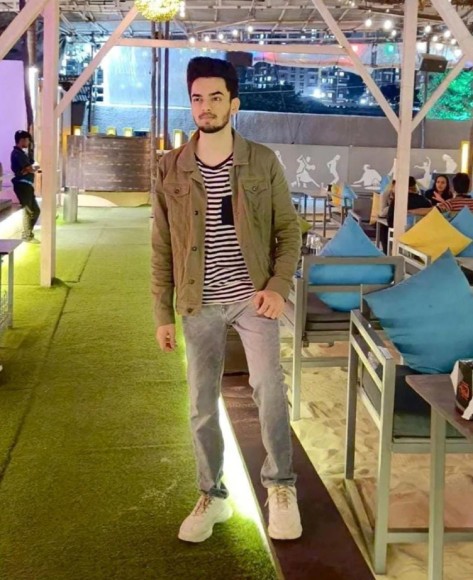 Akash is very outgoing and loves to travel. He has visited numerous places and has documented his travels on his social media accounts. He believes that traveling is a must in life and that it broadens one's perspective. Also, he enjoys trying out new restaurents and new places.
Looking ahead, Akash is excited to explore new opportunities and take his career to the next level. He is looking forward to establishing himself as an entrepreneur and believes that the entrepreneur life is the best life. With his hard work, dedication, and talent, there's no doubt that Akash will continue to achieve great success in all his endeavors.