Hasdie Hasnan Released A New Single Titled My World for The Year 2020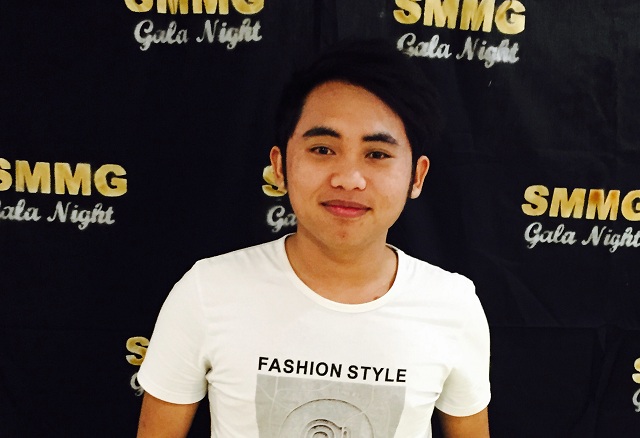 The music industry has become truly global currently. Artists have crossed borders and listeners around the world do not stick to songs from just their own communities. With several streaming websites, several artists from different parts of the world are getting the limelight. One such artist in recent times to get such recognition is Hasdie Hasnan. He became the first Bruneian artist whose song "I Love You More" released internationally last year on BBC Radio and iHeart Radio. This is the song that pushed him into the limelight and was selected on World Chart for 2 weeks.

On 2020 Hasdie Hasnan released his second single in English titled "My World". The song is now available streaming websites and music platforms, such as iTunes, Google Play, Spotify, Deezer, and many more. When asked about this song on the day of its release, Hasnan says, "This is my second single for international release and not for local only." According to him, this song is about those who have all the power and influence in the world. It's about those billionaires whom people want to follow, and Hasnan writes from the point of view of that person.

Through this song, he also touches upon the topic of racism and wants to tell the world not to be racist. He wants to spread love and ask everybody to respect each other. It doesn't matter if someone is a billionaire, in the end, all that matters is to do good. If someone spreads kindness and positivity, then people automatically follow them without the need for them to be a billionaire.

"My World" was composed and penned by Hasdie Hasnan and is released under the label H2P Studio (Brunei Darussalam). He also released the official audio video for the song on YouTube. For the uninitiated and those who do not know about Hasdie Hasnan's body of work, he can follow him on Instagram or Facebook to stay updated on his music and new releases. So, follow him on his channels to watch out for his third official single release.
Listen to "My World" here 

To follow him on Instagram, visit https://www.instagram.com/hasdiehasnan/

To follow his Facebook page, visit https://www.facebook.com/hasdiehasnan22/
Media Contact
(DJ Press Company)
[email protected]
Manager: Daniel James