Hetal Nagaraj was adopted by the credo "Education & Knowledge leads to light"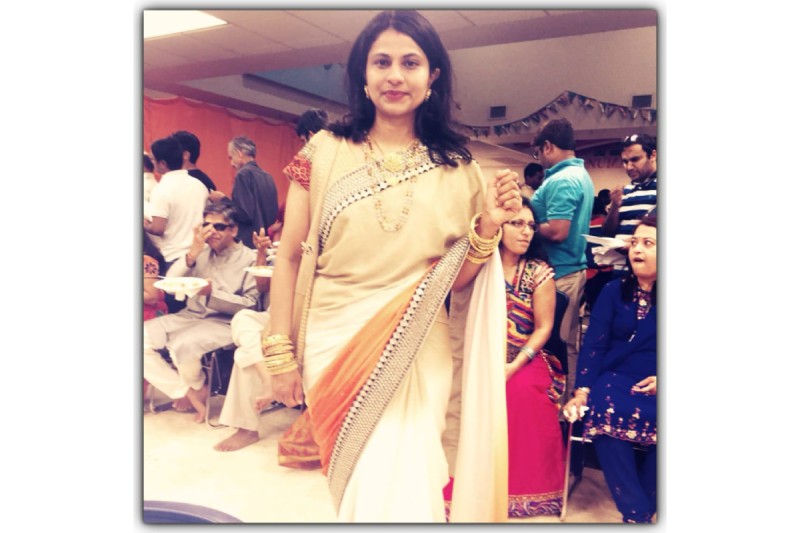 In the field of business, the term "success" may have a number of diverse interpretations; nonetheless, they all strive to accomplish the same thing, which is to assign a monetary value to the accomplishments of a person, a group, or even a whole society. The word "success" may be used to refer to the accomplishment of one's predetermined goals or the existence of a person or thing that achieves these goals along with monetory returns. You never know if you will be successful until plan of action actually takes place in reality. To be able to differenciate everything is other skill as it moves along. When anything similar to this takes place, we refer to it as a "pattern selection" through which then road map is made several times until it is achieved!
What we wind up doing in life is entirely determined by the discipline in our lives with availability of resources from people to knowledge/education and finances. Hetal Nagaraj made the decision to enter the world of training & development because it changed her own life. Hetal was mentored in teen years by spiritual leaders, independent women, scholars & nerds in actual fields with real-time experiences understanding the importance of education, knowledge, talents, skills, resources and success with wealth! Those continuous feeds of rich knowledge, mentorship and settled life lighted her paths and it made her think of her own life plan. Eventually, as she moved to her career paths, she showed success & results along with earnings in every field irrespective of time she spends. One thing she makes sure is to always take full-knowledge and full-guidance to know the risks! From a top-notch sales perfomer to 9-5 jobs and then she moved to Education, Training and Development fields as it offered her stability, consistency and holidays with her young family, at her will.
If Success is divine then fruits are a blessing!
Those who focus on their capacity to accumulate wealth, power, or reputation as the primary means by which to identify themselves are missing the purpose. We often talk of success as if it were a "gift from God." But, it takes a combination of diligent effort along with prayers to walk that extra mile with insane creativity, innovations that are safe and definitely more than good fortune to accomplish anything significant in this life. Wealth follows too and so does power then. Reputation made by people is irrespective of achievements because either they can love you for who you are or they can hate you because they could not control you.
The path that Hetal's professional life has taken is illustrative of the interaction between talent, skills, doggedness, education, knowledge, good fortune and purpose that makes a difference. Hetal has 17 to 38 years of experience working in the training industry in various fields. She is widely regarded as one of the top-notch trainers that enables individuals to make the best decisions in their life and make full use of resources such as time, people and money. As of 2021, she has trained herself more than 100 graduates and taught more than 2500 students in the USA and India and is one of the highest paid educator in performing arts. She has delivered 2 IT projects as freelancer under her leadership as well and launched 2 IT companies successfully with a million$ turnover from California, USA and Hydrabad, India in Dallas Fortworth Areas of Texas. Her achievements in other fields are just as record-breaking. One at a time, define part-time.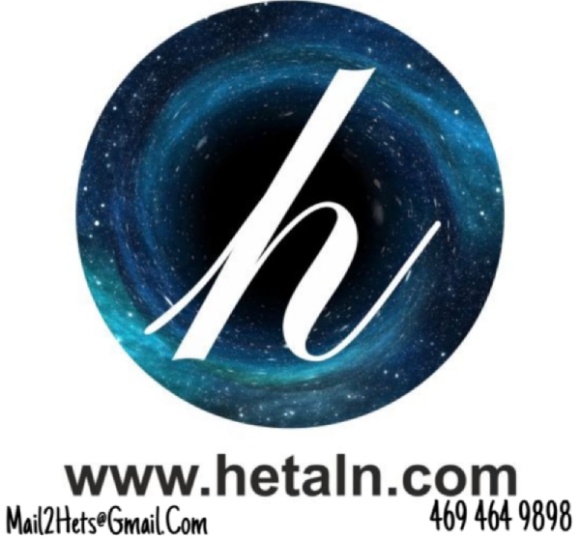 Because of her unwavering determination, Hetal Nagaraj has unquestionably attained a great deal of success and garnered a great deal of renown throughout the course of her life. She lives by discipline for herself, works hard-smart to achieve them and enjoys having fun! While her journey continues to achieve more in life, there is no such thing as final goal and so she always adds MORE to life! During her free time, she enjoys spending time with her family, BBQ, watching movies and all of her own work is itself a hobby. So if you see Hetal planning for a new production or new project during holidays or signing up new courses while hanging out with you, don't be alarmed! It gets her everywhere. To learn more about her professional and educational background, visit https://www.hetaln.com.