How social media impacts businesses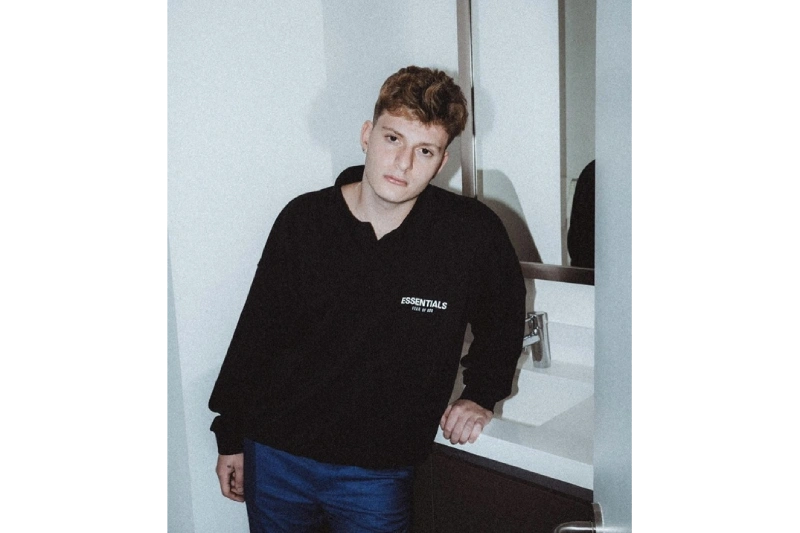 With social media as relevant as ever, there are many concepts that continue to be explored throughout society and social media marketing continues to be one of those things. For someone like Cameron Howard, who is currently a nineteen-year-old making thousand of dollars a month. He gives credit to social media for allowing him to promote his business and dreams. Cameron now believes he will never have to work a real job for another day in his life, after spending two years working at Starbucks, Cameron is now set on his online business and the growing success of his company.
Social media allows Cameron to grow his fanbase and following by posting different things targeted at specific audiences. While using all of the platforms out there, Cameron relies on Instagram, Tiktok, Facebook, and Youtube for his main source of clients and followers. He says that Instagram is used to promote the product and create its original founding, and then puts it on Tiktok to ensure it reaches the right audience.
Cameron gives a lot of his success to social media, and his appreciation for it continues as his personal brand continues to expand. Cameron Howard is only nineteen years old and he hopes to continue his individuality and grow as an entrepreneur.