How to Make a Good Label and Save Money?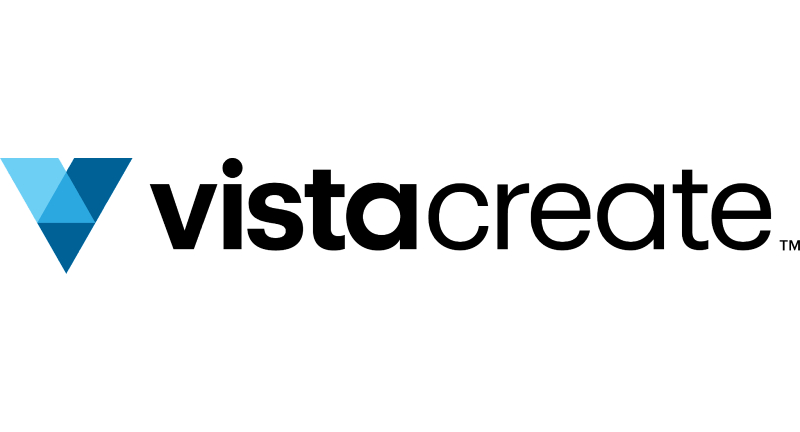 Modern marketing suggests people use various means to enhance sales. Community engagement, improving brand recognition, and product or service promotion – all play a huge role in creating a great marketing campaign. But to combine informative parts and marketing tools, you may need a label, even if your product is not physical. VistaCreate offers a free label creator, allowing you to reach your goal and spend minimum resources.
5 tips for better label
As we mentioned, creating a label means that you correlate marketing tools and information to influence your potential customer. To be closer to the golden mean allowing you to take most of this task, you should consider:
your logo design – it should be obligatory present at the trademark, and if you have some dominant part of your logo, the label you refer to it to improve brand recognition;
the simplicity of perception – don't make your sticker overloaded with formatting details because they will distract people's attention from the central information (visual or text);
readability – if you suggest your label has a text, make it comfortable to read regarding all the size restrictions;
function zones – divide the informational and decorative parts to facilitate perception;
the size variations – create several examples: for various applications if needed or choose the most convenient if you suggest a sticker to be only on your physical product.
Following this advice, you can focus better on the function a label serves for. It's always good to do experiments, but keep in mind the abovementioned points to enhance the final result.
Easy label with VistaCreate
To create a helpful trademark, you don't need to address a specialist, especially if you don't need to invent something. VistaCreate can help you make a label for any size and format and provides you with an open field for creative work.
To start working, you need to:
Visit the web page.
Log in.
Set the size and manage the object you want to be present at the trademark.
You can use the libraries of visual elements provided by VistaCreate or upload them from your PC. When you finish your work, choose if you want to download the image or post it directly to social media.
Creating a sticker is an old task for most products we know. But VistaCreate editor gives it a new breath as you can inspire, design, and manage your images simply as never before. Try it now and see!