Hussle For Nipsey: A Tribute Song To Nipsey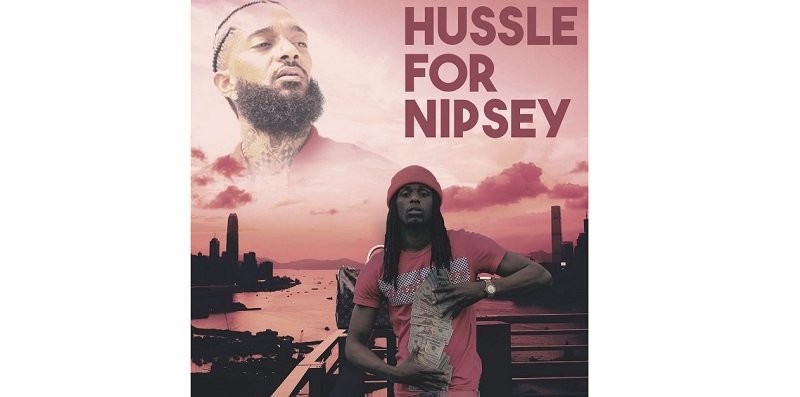 Hip hop artists Bagzamilleon and Skandolus from Rochester, NY, collaborated in a song to show love to the legend Nipsey Hussle. They pay their respect to one of the greats through their song, "Hussle For Nipsey: A Tribute to Nipsey." The song was out late last year, and goes a long way to help keep Nipsey's name alive.
The world is still mourning following Nipsey's cold murder last year. He was an excellent record producer, rapper, and family man. His death was a big shock and called for the need to stop gang violence. The song captures this in the line, "Nipsey died at 33 is all over the news."
It is a great way to send tribute to him because of what he represented, music, and hustling. The title of the song "Hussle for Nipsey" is genius because it not only stands for his name but also symbolizes his character. He was an inspiration to many all around the world. In another line, they sing, "I didn't even know you, but I feel some kind of pain."
The song touches on his murder and how it caused a void in his young family."Shot down to the ground," Nipsey was influential, and the song encourages fans to keep on going strong. "You used to lift the hood up." The hook sums it up, "For Nipsey, we hussle, gotta hussle for Nipsey, hussle for Nipsey, even when you gone…That's why we hussle for Nipsey.""
Listen to the full song for free on their Instagram pages or other social media pages.