Renowned dancer Shyam Sidhawat's noble deed for his team member is worth inspiring; read more!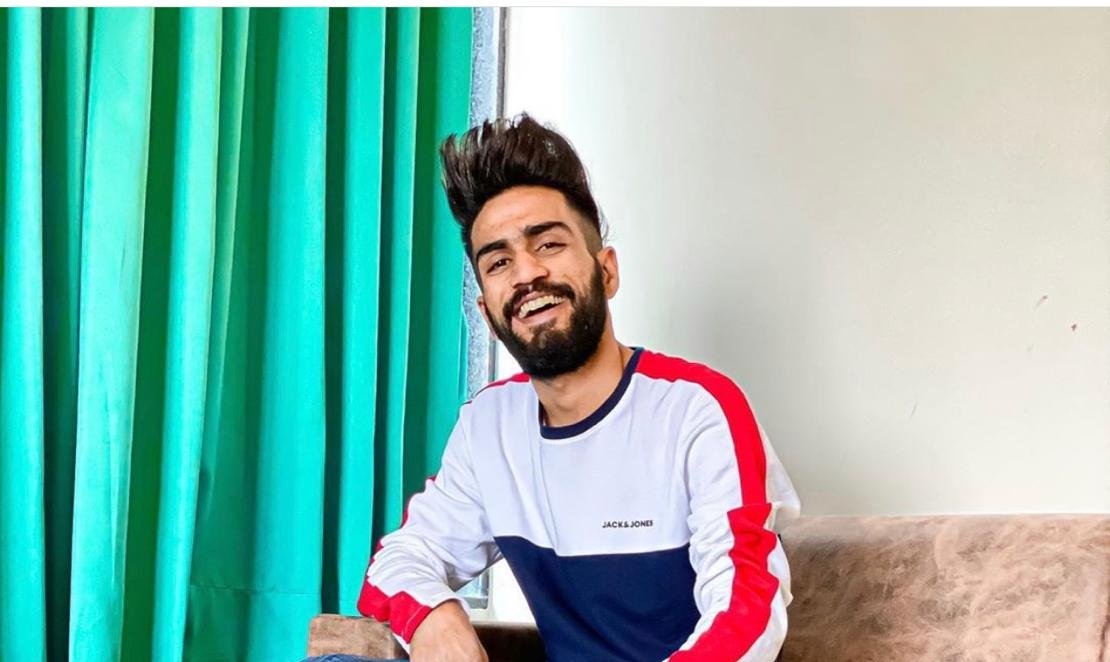 Being kind not only has a direct effect on others, but it has a positive impact on yourself as well. Everybody can use a little bit of kindness in their life and Shyam Sidhawat is one of them who came ahead to do a noble deed for one of the dancers from his community.
Shyam who is currently based in Ahmedabad came across the fact that his fellow dancer is in major financial crisis and was in need of money to treat his dad who was suffering from Cancer. Without hesitating for a bit, Shyam immediately used the power of his huge social media fandom and put up a post to raise funds for the treatment.
Owing to Shyam's immense popularity and fandom, within just 9 hours, Shyam was able to raise 75000 amount for the treatment, and people were still reaching out to him for further assistance. All of Shyam's friends and family came out in support to help raise funds for the guy in need.
Shyam is a well-known dancer who has successfully built his career on his own and is now a proud owner of Dblond crew, a dance studio based in Ahmedabad.
Following his passion came with a cost for Shyam, where he had no family support and had to survive on his own. With the financial crisis hitting him hard, Shyam had to spend more than 6 months sleeping on the floor of a studio. From no food to eat to washing his own clothes to having a bath on the roadside, Shyam has overcome all the difficulties and is currently teaching more than 200 students who want to pursue a career in dance. 


With a track record of winning more than 10 dance competitions in the past along with bagging first place at DUDC all Gujarat dance association, 2017 to many other prominent shows, Shyam has been witnessing success undeniably. He is also a winner of Just Dance India, 2018.


Later, in 2019 Shyam with his fellow creators performed at Ultimate Pop show with Badshah Live in concert. The concert was witnessed by 33,000 people in Sardar Patel Stadium, Ahmedabad. In addition to his achievements, Shyam was also appreciated by Cama awards in 2019 as the most influencing personality of Gujarat.
 Currently based in Ahmedabad, Shyam Sidhawat enjoys a huge fan base on social media which attracted various leading brands to collaborate with him for promotional activities. Shyam's DBlond crew too is riding high on social media and has won a silver button from YouTube already.