Ian Bentley identifies social media as the key to today's business growth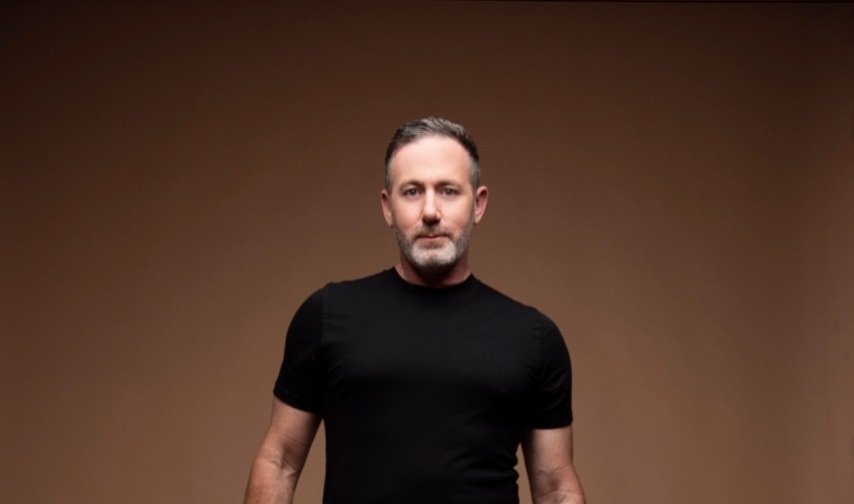 Entrepreneur and lead generation expert, Ian Bentley, highlights social media and their regular algorithmic updates as obstacles he faced building his business
Ian Bentley remains one of the biggest names in the digital marketing world, making a name for himself after an 8 figure liquidation event that led to the sale of his company – the largest privately held lead gen agency in the USA. Ian recently made an unexpected revelation when he was asked about one of the major obstacles he faced in the process of building his business.
The internet remains one of the biggest things to come out of technological advancement. The increased access to the internet with the emergence of smart mobile devices has helped more people to enjoy the immense benefits of the internet. The advent of social media and the several platforms further made the world a lot smaller, enabling more effective communication across the globe. Businesses have also leveraged these amazing developments to increase their reach and put their brands in front of their target audience. However, it is not all rosy for businesses and other users of social media and this claim was recently substantiated by no other person but the authority in digital marketing, Ian Bentley.
According to Ian, online platforms can threaten the growth of businesses, just as they serve as a major advertising tool. "Like everyone in the world, we use top platforms such as Facebook and Google as the main sources of traffic. When those companies come out with algorithmic updates, there sometimes can be a negative shift in your results. Rolling with the punches and adapting quickly allowed us to stay at the forefront of delivering quality referrals on a consistency basis, and at scale," said Ian Bentley, when he was asked about the obstacles he faced to reach his current status.
Ian did not let the obstacles deter him from achieving his goal; rather, he focused his attention on devising ways of overcoming them and becoming one of the biggest names in the digital marketing industry. "Understanding the "Why" they update their algorithms, accepting them and quickly adapting, rather than cursing the 10,000 pound gorilla always allowed us to pivot and come out of the other side in a better position," said Ian Bentley, answering the question on how he overcome the obstacles.