Neo Smart Blinds launches Kickstarter Campaign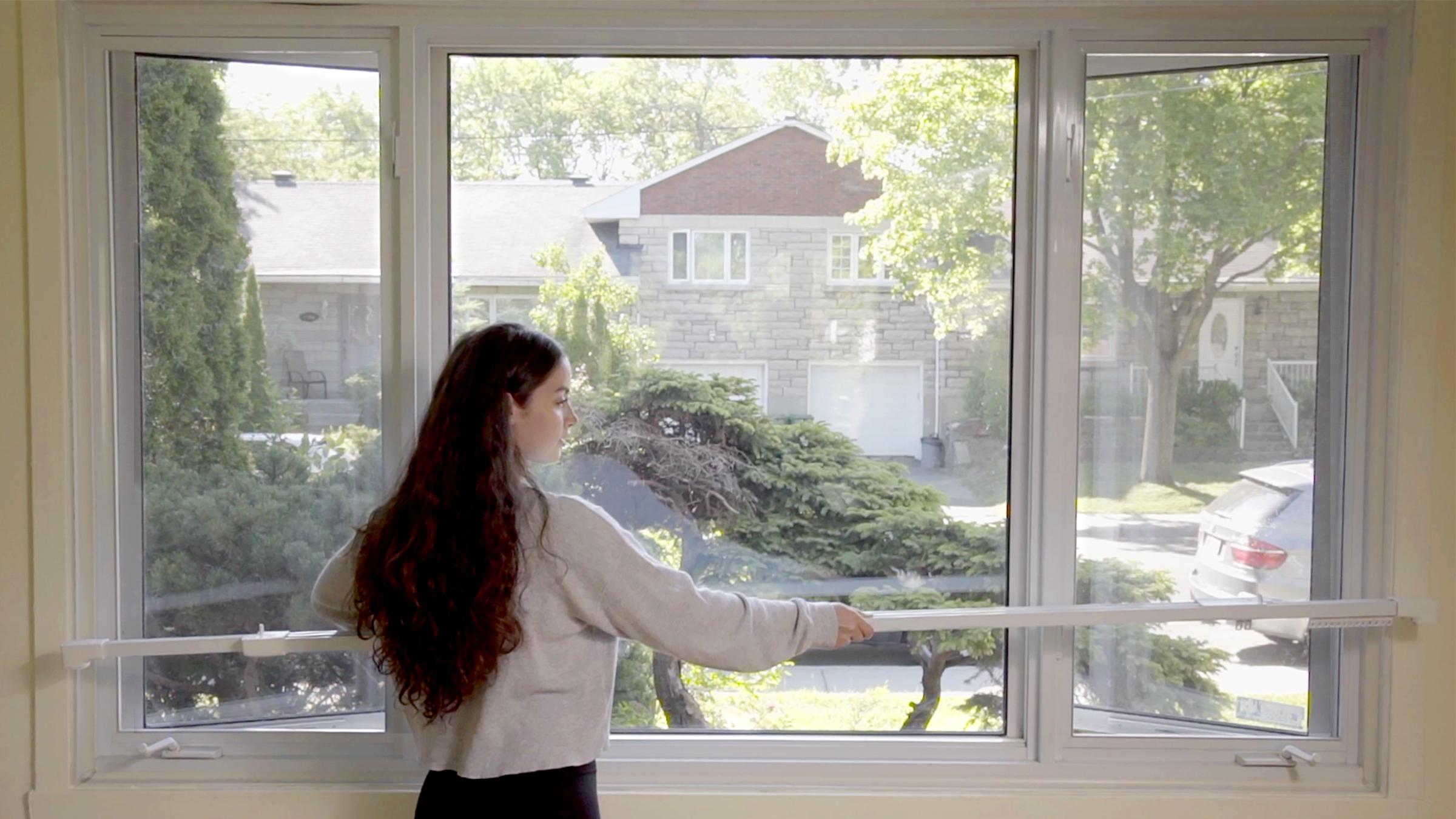 A leader in motorized blinds since 2012, Neo Smart Blinds understands that other smart curtain systems in the marketplace can be quite expensive with windows costing up to $1000, which is why they decided to create their Go Smart Curtains system and launch their Kickstarter Campaign on August 19, 2020. Go Smart Curtains is a stylish and practical curtain track system with a family of modern smart home technologies including voice command, remote control, and a dedicated smartphone app.
Neo Smart Blinds has an excellent record of entrepreneurial success since 2012 with their controllers and Bluetooth motors, making lives easier by automating blinds affordably and sustainably. Go Smart Blinds is their newest venture. For a fraction of the cost, the curtains provide a patent-pending universal-fit extendable motorized curtain track system with IoT connectivity that is adaptable to a wide range of window lengths.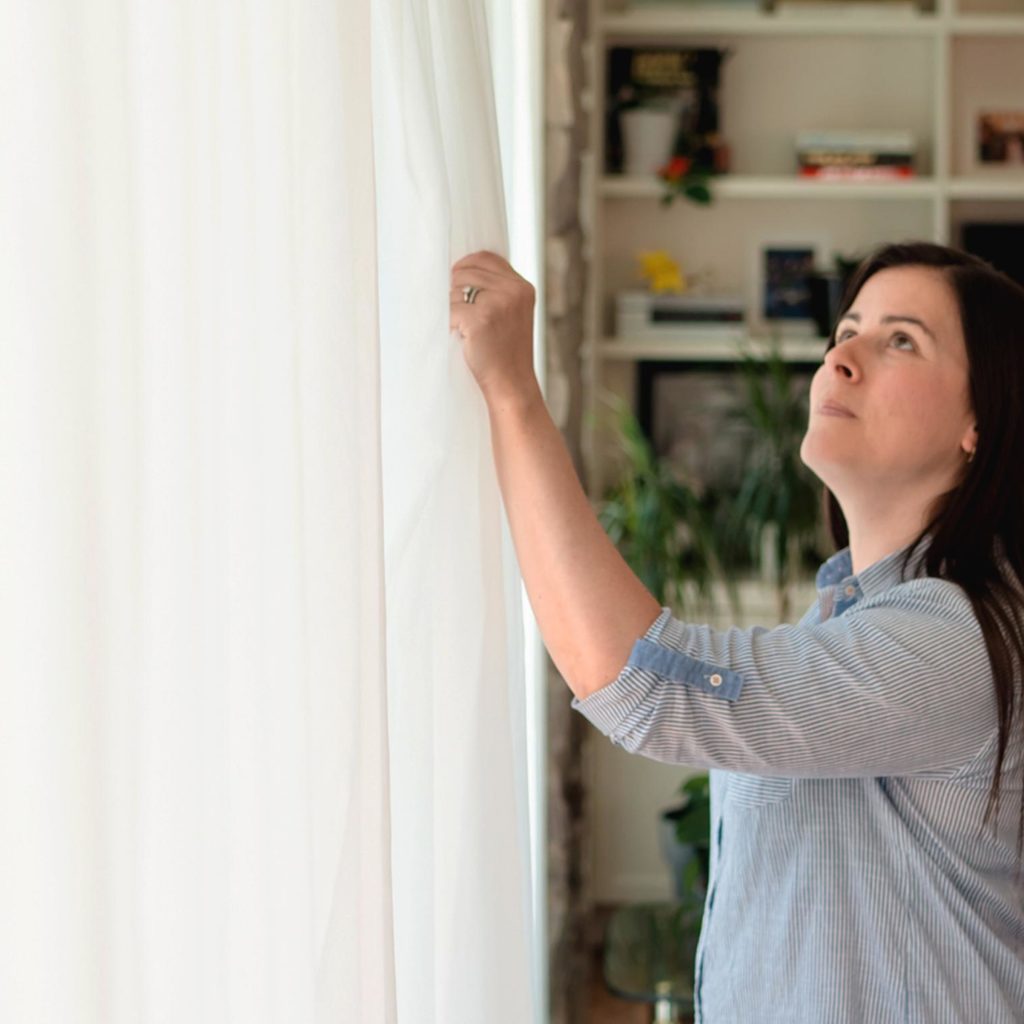 Go Smart Curtains is an extendable, easy-to-install smart curtain track system that fits virtually any window. Opening, closing and setting curtains to favorite positions are as easy as pushing a button on the remote control. Is the remote control lost under the couch again? No problem. Go Smart Curtains is manually controllable by holding the fabric and giving it a gentle tug.
To access state-of-the-art curtain automation, one simply pairs the curtains to the app available for Android and iOS. Homeowners will unlock a new set of features such as relative schedules, scenes and controlling curtains with their preferred voice control system (Google Assistant, Alexa or Siri). Plus, curtains will still be controllable even when one is on vacation on the other side of the globe.
There is no need to worry about the length of the window, because the Go Smart Curtains track comes in 2 sizes to fit almost any window. The smart curtain motor comes with a rechargeable battery that can last up to 10 months, so users just need to charge them once or twice a year. Also, with the optional solar panel charger, a sunny window will actually keep the battery charged indefinitely.
When moving to a new place, there is no need to throw the curtains away. The curtain system can move to a new location – simply adjust the length of the track to fit the new window, saving time and money. The product can be extended or shortened, to eliminate wasted material and save the hassle of measuring and installing new curtains.
Those interested in the Go Smart Curtains System can register on the website to receive updates about the product and company, and also benefit from early-bird discounts.