India PR Distribution lauded as one of the most trusted Indian PR agencies of 2020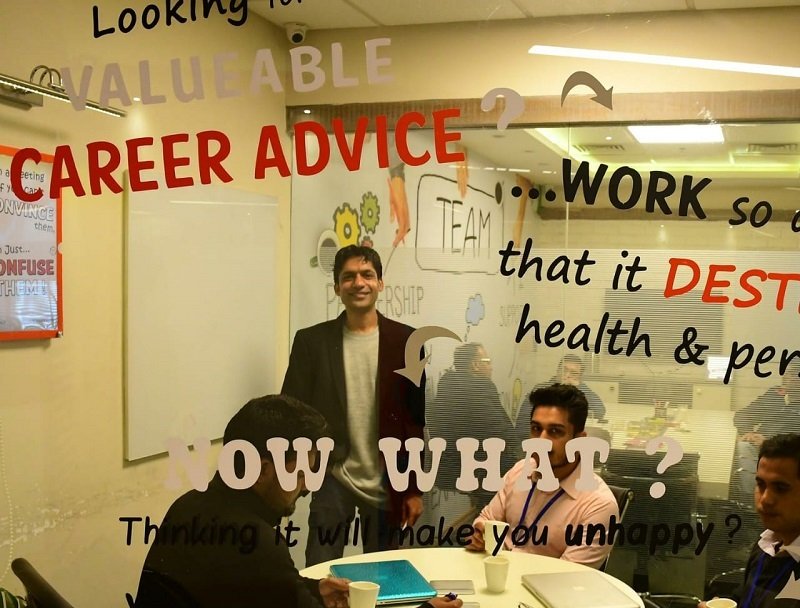 The CEO magazine has in a survey of the 25 most trusted PR agencies of 2020 in India, selected India PR Distribution as one of them. Nitin Jain, Founder Director said he was extremely delighted that the hard work and expertise of his team had indeed paid off. Recognition by such a top notch magazine he said provides the right impetus to move forward and contribute whole heartedly to the personal and professional sphere.
The agency offers an integrated media platform service to its client which include Print (both International and Regional,) Online, digital, magazine and blogs. India PR Distribution offers comprehensive press release distribution services to Indian and International clients.
The recent surge in the consumption of online media has opened up new avenues of discussion for the client and the agency.
The team of experts at India PR distribution after due discussion with the client, presents cost effective and focussed PR solutions.
This young agency in such a record short time, has amassed an enviable client list which includes very reputed and well-known names in the start- up industry, in the corporate world and also authors.
In a world where price war is the order of the day, India PR distribution offers its best-in-class Press release distribution services at the most economical rate and urges people and PR fraternity to take advantage of this unique public-relations opportunity.
For more information: www.indiaprdistribution.com