Interesting Facts about Renate Krößner, a German Actress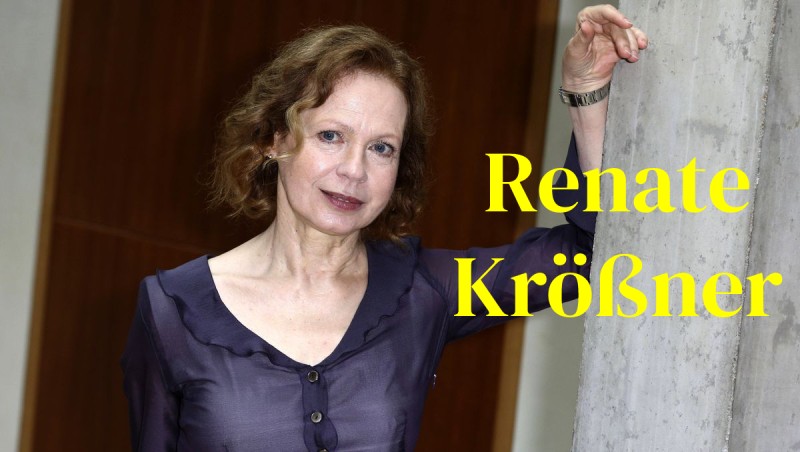 Search engine giant Google represented a Doodle on May 17, 2023, to celebrate the 78th birthday of Renate Krößner, also known as Renate Krössner, a German actress who gained international recognition for her roles in movies and television. Here are some interesting and fun facts about Renate Krößner.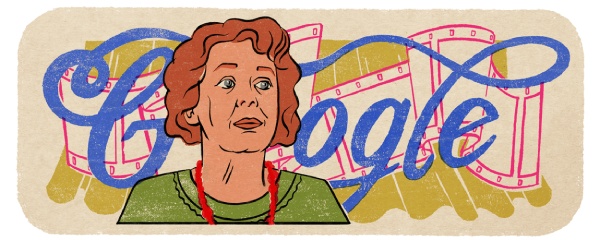 Here is a look at the life and work of Renate Krößner.
Who was Renate Krößner?
Quick Look
Birth date: 17 May 1945
Birthplace: Osterode am Harz, Lower Saxony, Germany
Died on: 25 May 2020 (aged 75)
Death place: Mahlow, Brandenburg, Germany
Famous as: Actress
Notable awards:

Silver Bear for Best Actress
Deutscher Filmpreis
15 Interesting Facts about Renate Krößner
Renate Krössner or Renate Krößner was born on 17 May 1945 in Osterode am Harz, Lower Saxony, the daughter of a teacher.
She performed in school theater productions and spent her childhood in Berlin. She received her training at the Staatliche Schauspielschule, where she received her diploma at the age of 19. After that, she worked at several East German provincial theatres.
From the middle of the 1960s on, Renate Krößner started to play small roles in TV productions.
In 1965, she appeared in her first movie, Tiefe Furchen, directed by Lutz Köhlert.
Ten years later, Renate Krößner played a slightly larger role in Ralf Kirsten's Eine Pyramide für mich.
In the 1979 film Bis daß der Tod euch scheidet, which was directed by Heiner Car1985ow and portrayed a woman's best friend in a film about violence in a young marriage, she made her national and international debut as Tilli.
Renate Krößner remained associated with the role of a young woman from Prenzlauer Berg, a factory worker who dreams of artistic freedom as a singer, touring with a mediocre band, and in conflict with social conventions of the time, in the 1980 DEFA film Solo Sunny, written by Wolfgang Kohlhaase and directed by Konrad Wolf.
She won the Silver Bear for Best Actress at the 30th Berlin International Film Festival for her character role. It was the first time an East German production had won a Berlinale award.
Renate Krößner moved to West Berlin with her actor husband Bernd Stegemann in 1985, where she performed as a guest performer on stage.
She has appeared in films like Solo Sunny, Alles auf Zucker!, and Nordkurve.
She has made appearances on television shows such as Tatort, Bruder Esel, Stubbe – Von Fall zu Fall, and Einmal Bulle, immer Bulle.
Krößner was a member of the 41st Berlin International Film Festival jury in 1991.
In 1993, Renate Krößner won a Deutscher Filmpreis Best Entertainer grant for her work in Nordkurve.
On 25 May 2020, Renate Krößner died after a short illness at 75 years old.
In honor of Renate Krößner's 78th birthday, Google featured a Google Doodle on its homepage on May 17, 2023.