Jaliel Thompson Signs with National Modeling Agency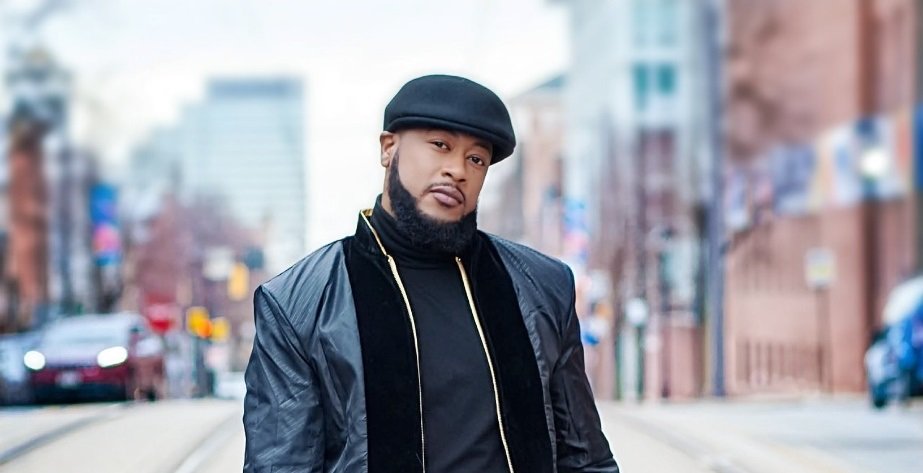 In the trend of becoming an aspiring model it can be hard to find gigs that often pay. Many want to exchange pictures, and just allow the model to get exposure over pay. This was not the case for model Jaliel Thompson who broke barriers off the industry getting a National Modeling contract.
Jaliel Thompson is taking the internet by storm as he recently signed with a National Modeling Agency through a Pandemic. This came by way of working with a local Celebrity Photographer Terrell Edmonds of PVSTUDIOZ in Baltimore Maryland who did a full spread photo shoot and submitted his pictures to several agencies for placement. Terrell Edmonds Paparazzi V.I.P Studioz has be operating for over 8 years. Terrell Edmonds has worked with a plethora of individuals ranging from Hollywood Celebrities, Recording Artist, Radio/TV Personalities, Celebrity Stylist, T.V Show Production, International Designers & Models & Business Owners. Some noted celebrities are: Vivian green, Lala Hathaway, Supa Cents, Tammy Riviera, Lil Mo, Post Maloney, Yandy.
Jaliel Thompson has been in the modeling and acting industry for over 20 years. He was at the verge of retiring from the modeling industry until he contacted Terrell Edmonds for updated photo shoot. The pictures came out so well that Edmonds submitted them to multiple agencies. One agency expressed great interest in Jaliel's look and the potential of working with him on major projects. Excited, surprised, and filled with joy, Jaliel Thompson carefully reviewed the contract which would mean a potential 6 Figure income for the first year and signed the contract. In a recent interview Jaliel Thompson stated: "I can't believe at my age, after 20 years of being in the industry, I am now signed with a National Modeling Agency.
Jaliel Thompson has already had his first modeling assignment through the agency and even through a pandemic will be booked under special criteria's to honor their fulfillment.
Jaliel Thompson continues to work with Terrell Edmonds of PVStudioz to maintain his portfolio, market his career and keep his look relevant to industry standards.
Credits:
Photographer: Terrell Edmonds of PVSTUDIOZ www.pvstudioz.com
IG: @pvstudioz
Model: Jaliel Thompson – IG: @jalielthompson