Jesse Mcinnes's Inspirational Journey From Humble Beginnings to Becoming a Self-Made Success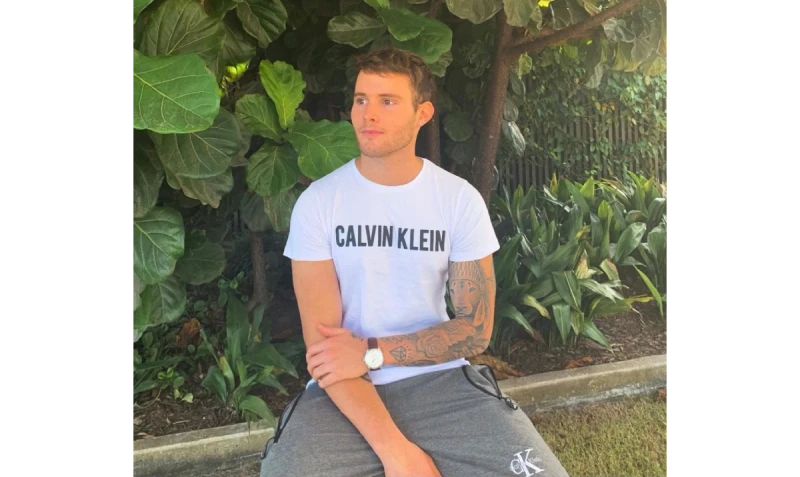 The shift towards picking the tougher but more rewarding road has caught on among many young people. The narrative has been that people look for quick wins and shortcuts. However, many young people are now setting the pace for others to pursue their passions, even if it is the more strenuous route.
Jesse McInnes is one such young entrepreneur who has dreamed of having financial and time freedom all his life. Hailing from a humble background, he had built his way up to become a millionaire at 21 years old. through jobs and businesses he began when he was in high school. This has fueled his motivation to keep building his business.
According to Jesse, the digital space is ripe with opportunities that many young entrepreneurs should take advantage of, especially in the age of social media. Since he was in high school, Jesse began exploring his entrepreneurial passions online, and they've led him down the path that has groomed him as an inspiration for his peers and many other entrepreneurs.
In addition to his exploration of online businesses, he stumbled upon cryptocurrency in 2013 and has been invested in it since. He is not just a young entrepreneur but also a crypto investor. He is currently running training on the cryptocurrency industry to help others understand how it works and how they can become investors.
As a self-taught crypto investor, Jesse notes that the digital space is a great place to start for anyone who wants to build their skills in any field. He is helping people learn how to find altcoins and growing his own investments while at it.
Speaking about his motivation, Jesse says that he wanted to achieve success and be in a space to work from anywhere in the world. A lot of young people are struggling to squeeze into an already saturated job market. Jesse is proof that you can be a self-made success when you pursue your passion and take advantage of your resources.
Going forward, he hopes to be able to help more people realize their potential and get into cryptocurrency successfully, as well as build his success as he branches into other interests. It doesn't matter where you're from, says Jesse, the world is yours for the taking; you just need to believe in yourself and take that daunting first step.
He is an inspiration to the young and old; he has not allowed his humble beginnings or young age to hold him back from unlocking his potential. He is definitely one to watch!