Jessica Banks IMDb Pro Actress Is Back At It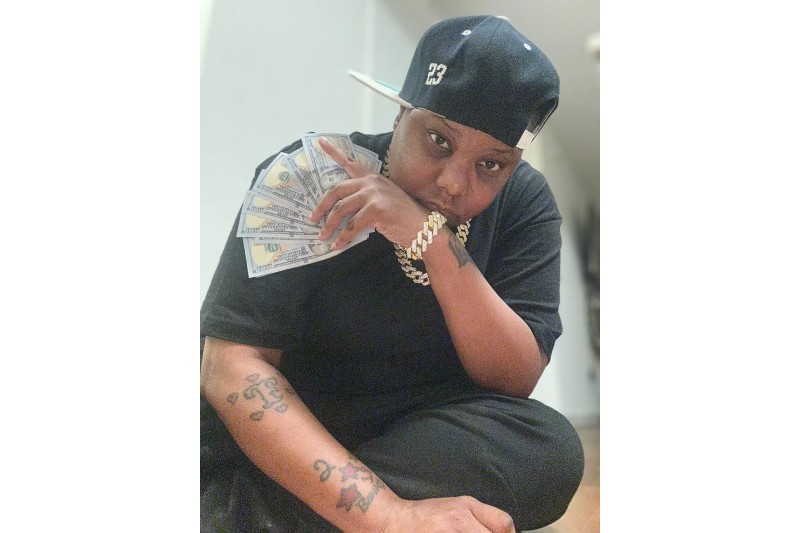 Incredibly few people are born with a complete toolkit of abilities. Finding success as a DJ, actress, screenwriter, and director all at once is no easy feat. New York actress Jessica Banks is a shining example of someone who can play multiple roles in the creative industries.
The Jamaica Queens-born 1986 creative force, better known by her stage name, Banks, is renowned for her many talents and experience. She was born to Edward Banks, a native New Yorker, and Joanne Davis and had a strong desire to create a life and career that would have a positive and far-reaching impact on society.
Banks began her DJ career at the age of 12 and published her first mixtape at the age of 15. The actress has achieved success in both music and film. While pursuing her aspirations, Banks enrolled in a play and production course at Flushing High School.
The course ultimately led to Banks's debut performance, "Westside Story." In addition to the play and production course, Banks graduated from the school in 2005 with a degree in Thurgood Marshall Law.
Banks has reportedly been in movies, webcam series, TV series, and commercials as she continues to develop her acting skills.
She has acted in a wide variety of roles, including spots on Law & Order: Special Victims Unit (seasons 20, 21, and 22), episodes 15 and 19, Power, Pose, The Last O.G., Orange Is the New Black, Southern Belles, and advertisement for GAP Kids in 2005.
She has lately received acclaim for her role in When The Tables Turn, a film she starred in and wrote, directed, and produced. She is also working on When the Table Turns Reservation for 2, which will be released in the winter of 2023.
Banks also has her own production company, which bears a name that is a portmanteau of those of her parents, DavisBanks Productions. Banks has stated her desire to produce, direct, and star in her films, which led her to create her own production company. As of January 2023, and has a net worth of $300,000.
Banks also volunteers her time and money to the less fortunate and is an advocate for LGBTQ rights. She serves as a great role model for those who, like herself, have not only made the most of their abilities but also made significant contributions to addressing society's problems. She is committed to sharing tales of human connections and their importance in the modern era.
You can reach out to Banks on her Wiki Profile, and social media handles Instagram, Facebook, Twitter, IMDb, and Cameo.