The Secret to Social Media Success: The Queen of Social Media Merchandising Reveals All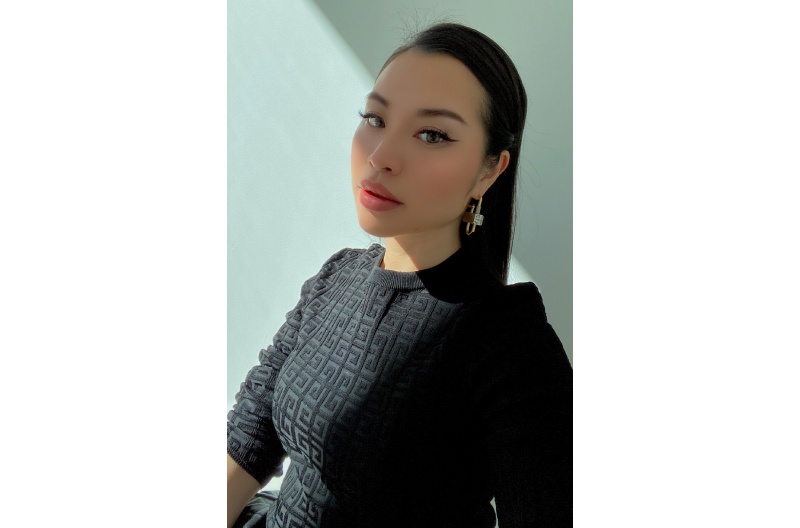 Cassie Yu is revered worldwide as one of the leading lights in social media merchandising.
Her experience straddles two continents – Asia and North America – giving her a unique take on how social media platforms work in commerce.
Yu cut her teeth in Shanghai, where she established relationships with influencers, allowing them to supersize their following.
Her work with healthcare giant Medeq enabled the company to increase its income to USD 500,000 monthly.
Yu also created a globally successful brand ambassador program for the on-trend fashion platform Revolve. In four months, she recruited more than 15,000 brand ambassadors worldwide and increased the revenue by 10 times with its brand ambassador program.
And as the Brand Ambassador Manager, she also brought the bikini juggernaut Bananhot into the fold, which is now one of the best-selling swimwear brands of all time.
She also created the highly successful bag loan program for Frwrd, Revolve's sister company – the premier online destination for covetable designer apparel, bags, shoes, & accessories.
The bag loaning program she devised saw the brand working with Chinese influencers and exploring Chinese platforms in a world first.
Yu has established herself as the most sought-after social media merchandising expert in the retail industry worldwide.
Here she explains why all business owners can harness merchandising success on social media.
"By using social media, businesses can instantly reach consumers worldwide, increasing awareness, conversions, and engagement.
Companies need to understand how these systems work to avoid becoming overwhelmed by the vast amount of online content to take advantage of the rapidly shifting landscape.
Social media is essential to increase your brand exposure and recognition. The beauty of the platform is it has a low barrier to entry and low cost of distribution, which means if you are a new company, you may quickly begin promoting their product or service.
Social media is inexpensive when you are trying to increase your traffic growth. It's about 10 times cheaper to buy a CPM on social media than on broadcast TV. Consequently, getting actionable information in front of people and driving traffic to your product or service is highly effective.
It's important to determine how your ROI is increasing on social media. It's all very well having beautiful content, but you need to know how it's helping your brand. This is where a planned marketing strategy comes into play.
Post content that is relevant to your audience. That way you can truly connect with them and build a relationship. Then they are going to be more inclined to buy. And focus on video content, which will be on the upward trend in 2023."