How to Stay on Top of Your Business Needs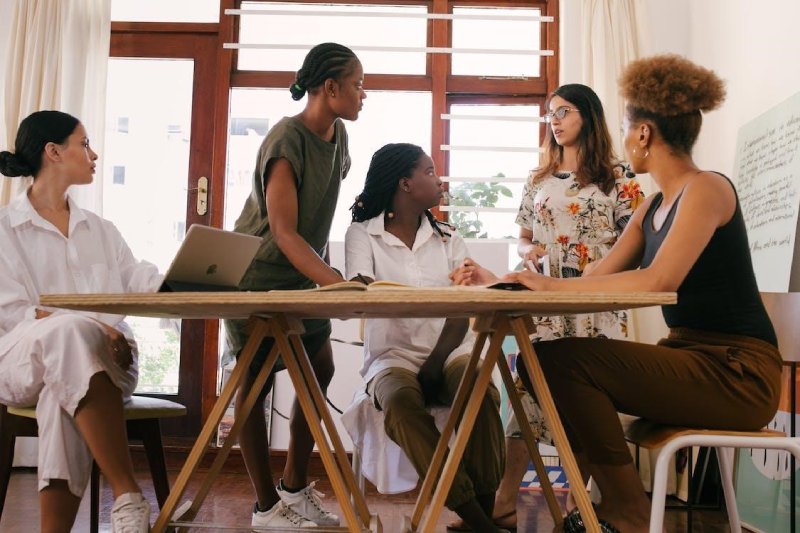 If you're looking to stay on top of things in your business, there could be a need for specific processes and tools to make things easier for you. In this day and age, you may feel like there's too much to stay on top of, especially due to the unique supply chain issues and economic challenges that have yet to subside as a result of the pandemic. Fortunately, there are various ways to keep your business needs in check. Take a look at the following options:
Hire the best people
When you have a team of great employees, it makes your job that much easier. Hiring the best people for the job starts from knowing where to look for top talent. It is important to know where to look for the candidates you need, whether you use LinkedIn or Indeed, or hire a recruiter to help you find the right people. Next, make sure you take your time to screen potential hires.
Use cheap background checks to get a look at their history to make sure you're hiring people with integrity. Then, also consider using aptitude tests that help you to see if they have the right skills for the job. Last but not least, once you've hired your team, use a stellar onboarding process that expertly trains them to be a great fit for the company.
Take care of that money
If you're not using an organized method to manage your company's money, you may be shooting yourself in the foot. Avoid issues with money by using the right software for bookkeeping. The best websites make it easy for you to have a clear view of everything from expenses to tax payments, profit, payroll, and more. Hire an accountant if you need that extra help to stay on top of your business finance needs, such as EFS.
Understand the market
The needs of the market will change as the world changes, and you'll want to make sure to reassess your product and service offerings as things change.
Outdated methods and processes could be diminishing your place in your industry, so if you want to be sure to continue growing your business, know what the market demands and do your best to fill that niche. Research your industry competition, consider doing a focus group, and don't be afraid to pivot your services or products. It's crucial to keep in line with the ever-changing demand of your customers.
Expertly manage projects
Whether you're a marketing agency or you're managing a tech team spread across the U.S., you will want to make sure you're effectively managing your team. Although they may not all be in the same place, using project management software that helps your team work together as if they were in the same office can help you move your company forward in an organized way.
Protect your company
You should already have most of these things in place if you've been around for a while, but if you're building your start-up and want to make sure you stay protected, remember to get the best business insurance possible. In many places, it's a legal requirement for businesses to have some type of business insurance.
Additionally, you'll want to have safety processes and policies, as well as consider the benefits of having a lawyer on hand to help you work out the legalities of running a business. If you want your company to be as successful as possible, take care of protecting your company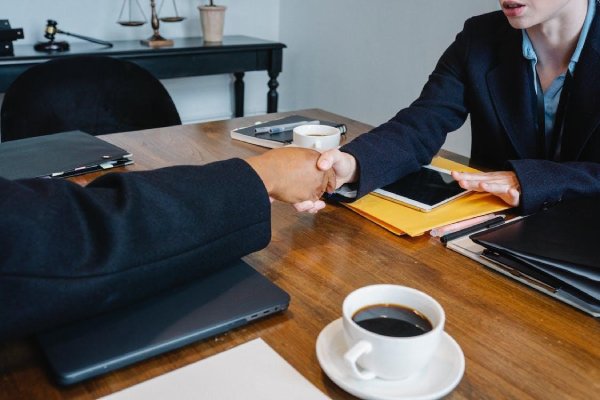 In conclusion
From managing projects with a remote team to taking care of legal stuff to avoid issues, there are several things to keep an eye on as you grow your business. Don't forget how helpful technology can be for the success of your company!