5 Tips to Effectively Boost Your Business in Local Search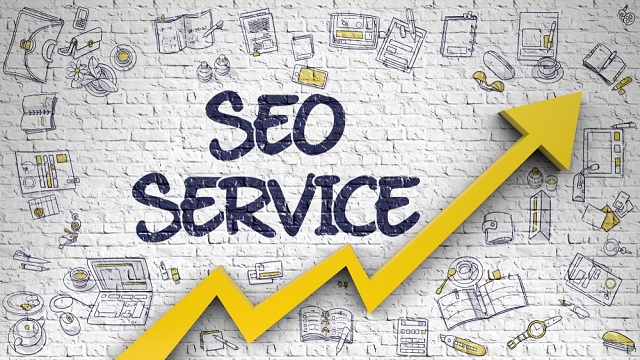 Would you like to know why someone is turning to a search engine? Well, the blatant truth is they are not searching for anything 50 miles away; they're looking for something close to their neighborhood.  For Example, someone is from San Diego and searching for Affordable SEO in San Diego And the best bit is they are hovering on those google search results because they require SEO services close to their location! Good news for the local businesses, isn't it? It is an absolute no-brainer that small businesses that operate on a regional level require Local SEO. This strategy entails targeting local leads and consumers with your brand, products, and services. Here are a few ways you may do so, and you can thank us later! 
Creating a Google My Business Listing (a.k.a your Business Profile) 
The most significant way to rank higher on Google Maps and build awareness in Google Search local results is to optimize your Google listing. You will require to set up a Google My Business account to do so.
All of the vital information needs to be added to your Business Profile- which will appear in Google Search local results, also in Google Search Knowledge Panel. You can easily make these changes via the Google My Business dashboard!
Be Dominant- Geographically 
Set the seal on an ample number of local markers and pointers to your web pages. By doing so, you will assist search engine crawl bots in returning the best local search results. Addresses, City names, Zip codes, maps, and directions are all indicators that your company is locally based. Be liberal in sprinkling these data throughout your site.
Finally, double-check the accuracy and comprehensiveness of the primary directory and data service providers' location data.
Seek for Regular Customer Reviews 
Encouraging your customers to leave glowing reviews for your company improves your Google My Business ranking- it also inspires more local customers to lure in. Studies reveal that 87.63% of the customers rely on online reviews as much they believe in personal recommendations.
Remember to always ask for a review in person after a potential customer becomes a buyer.
Aim for local keywords 
Keywords that are relevant to local consumers must always be given heed of priority. It makes sense, doesn't it?
Google's Keyword Planner allows you to filter keyword searches by location, which will give you an idea of the most common search terms in a specific region. It allows you to compile a list of keywords that are important to your area. They should appear in your site's meta description, content, and URLs once you have them.
Make your website mobile responsive. 
A responsive architecture ensures that a webpage can fit in and display information clearly no matter how large the screen is — from a phone to a watch to a tablet to a desktop. Over the years, mobile traffic has increased exponentially to a whopping 79%, and it's only going to shoot North.
People today use their smartphones as their sole computer. That is why there are 3.6 billion smartphone users globally- while computers barely graze the billion mark! Now you know why the "think mobile-first approach" will prove beneficial to your business. It demands the need to optimize your website for the mobile if you want to compete in the local SEO field. 
Local SEO: The Key Takeaways
SEO evolves at an alarming pace. You never know when Google will introduce any new features to its SERPs for local searches, but you should always be expecting them. It is essential to be at the tip of your toes to remain on top of local SEO at all times.