Bnefit Announces its CFO, Ruben Arauz.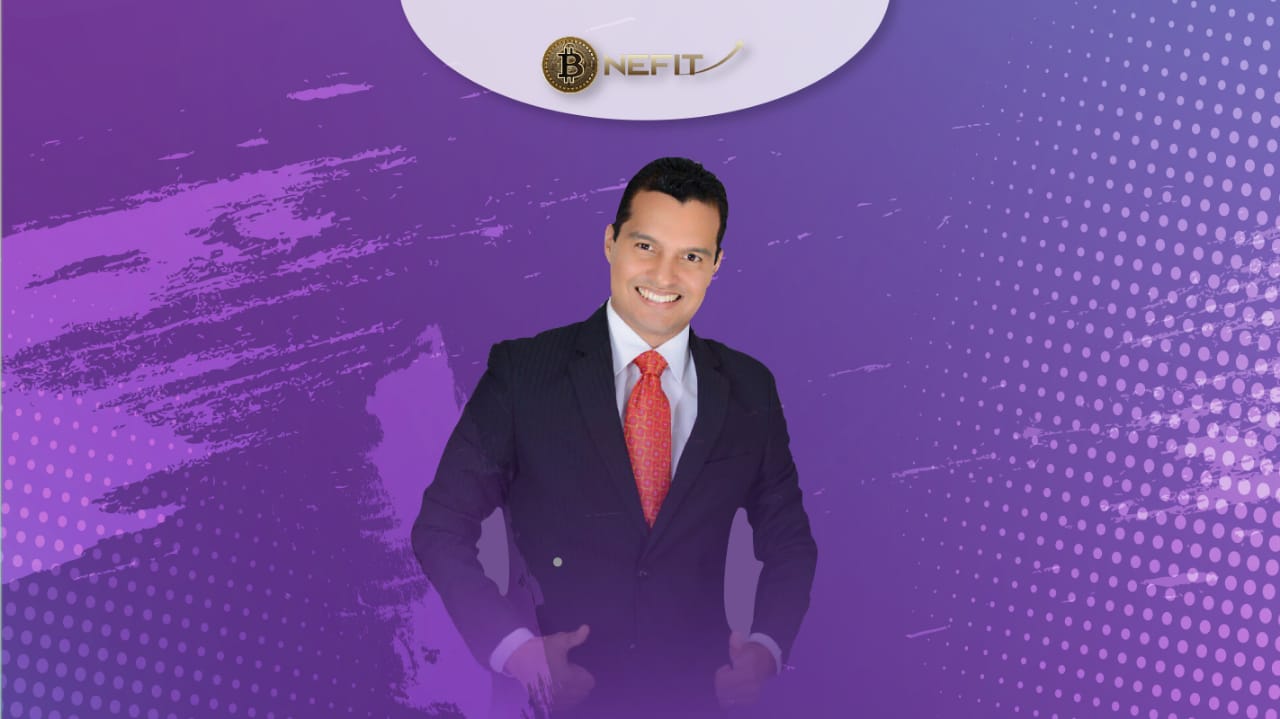 Aldo Lopez Tirone, Founding Chairman of BNEFIT, announced who will be the Chief Financial Officer.
It is an honor and pleasure for the Bnefit family to announce Ruben Arauz's incorporation as CTO, assured Aldo Lopez Tirone.
Ruben Arauz has 20 years of experience in private banking. He was deputy operations manager of HSBC. His last executive position was Manager of Scotian Bank in Panama.
Arauz strengthens Bnefit's commitment to give security to its associates and to have a sustainable company over time, assured Lopez Tirone
BNEFIT is an Academy of Crypto Assets, Digital Marketing, and Investments. While you learn, you invest in patented wealth matrices.
After its launch on May 9, BNEFIT aspires in 90 days to launch its digital currency in its ecosystem of Investments in Mining, Trade, and Smart Agreements.
With business licenses in Seychelles, offices in London, Dubai, Hong Kong, and Panama, Bnefit aspires to reach the masses and allow everyone to create capital in crypto assets.
Dreaming of a world without limits, without decentralized borders, is possible with cryptocurrencies. Bnefit's mission is to educate everyone to achieve it, says its Chairman and Founder Aldo Lopez Tirone.
Welcome, Ruben Arauz, to this great family we are. Our future will be solid and bright with you arrival