Business
APOSTLE JP M DINAYEN NAMES NEW BORN DAUGHTER ZARA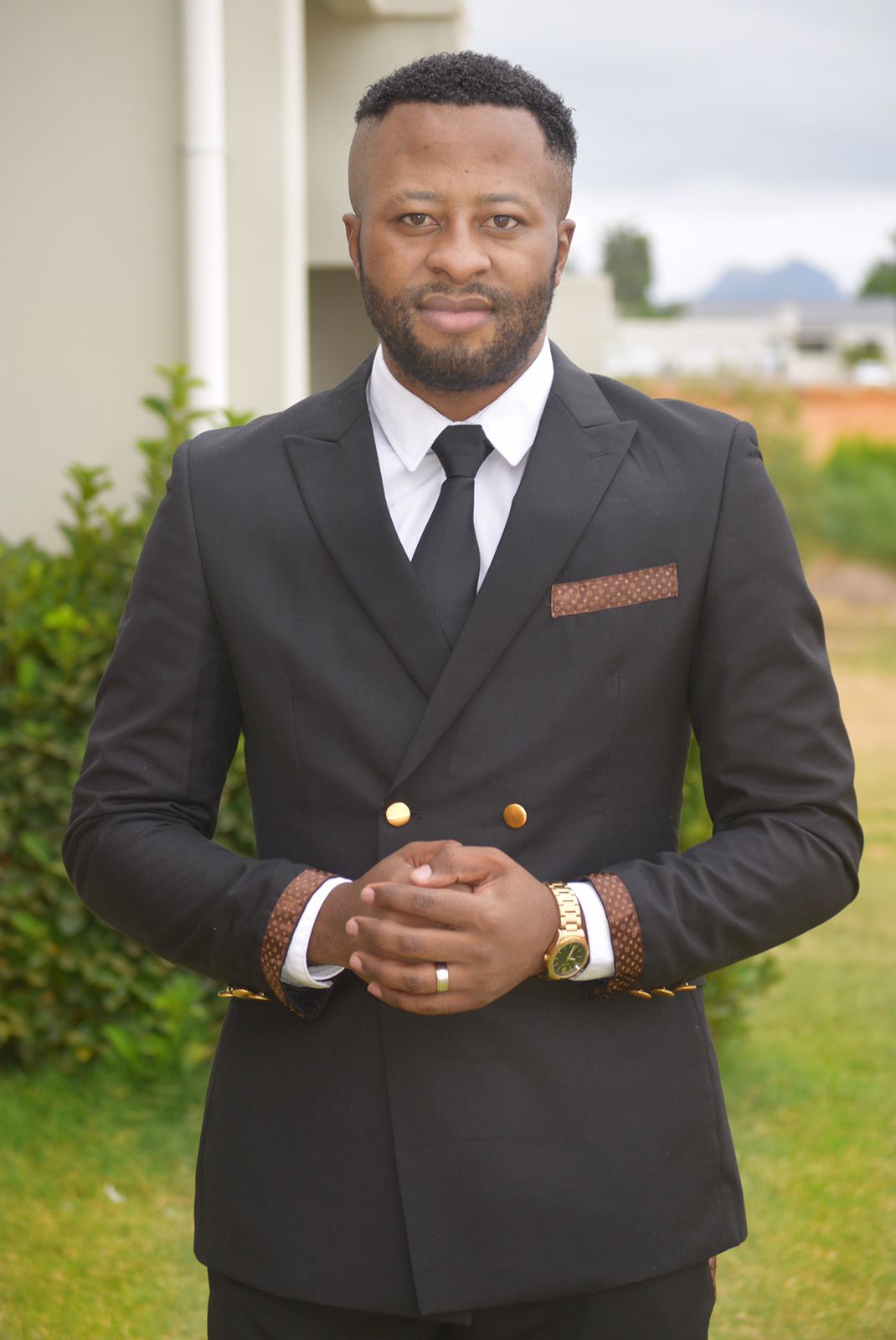 The celebrity cleric broke the news on his Facebook page by posting a Scripture  that says children are a blessing from the lord. Fans in the comments poured in congratulatory messages to Apostle JP M Dinayen and His stylish wife Prophetess Nam Dinayen.
The couple is said to have been married for 3 years now and this is their first child in marriage. It is alleged that little princess Zara Dinayen was born in Cape Town South Africa in a private fancy hospital. Pictures of the baby have not been seen on their social media platforms but the couple broke the news using some pregnancy photoshoot pictures
Here are some of the comment reactions from their Facebook fans
"The Best Gift Ever…Congratulationslovely Couple"
"Wow I just love this power couple, Congratulations"
"I'm celebrating with you. Congratulations"
"Blessed child born to a blessed family"
"Apostle of Power and Prophetess of Power. Glory be to God."
"Congratsto You! MAY You guys have a Healthy baby! God bless You!"
"Wow this is double wow"
"Congrats with your little princess"
Apostle JP M Dinayen popularly know as the APOSTLE OF POWER is well known for his special love for orphans, we often see him on social media and on apostlejp.com taking care of the poor and widows. He has adopted many kids and taken upon himself to provide for the needs of kids who have no one to care for them.