Why Everyone Is Talking About Salvatore D'Amelio's Streetwear and Success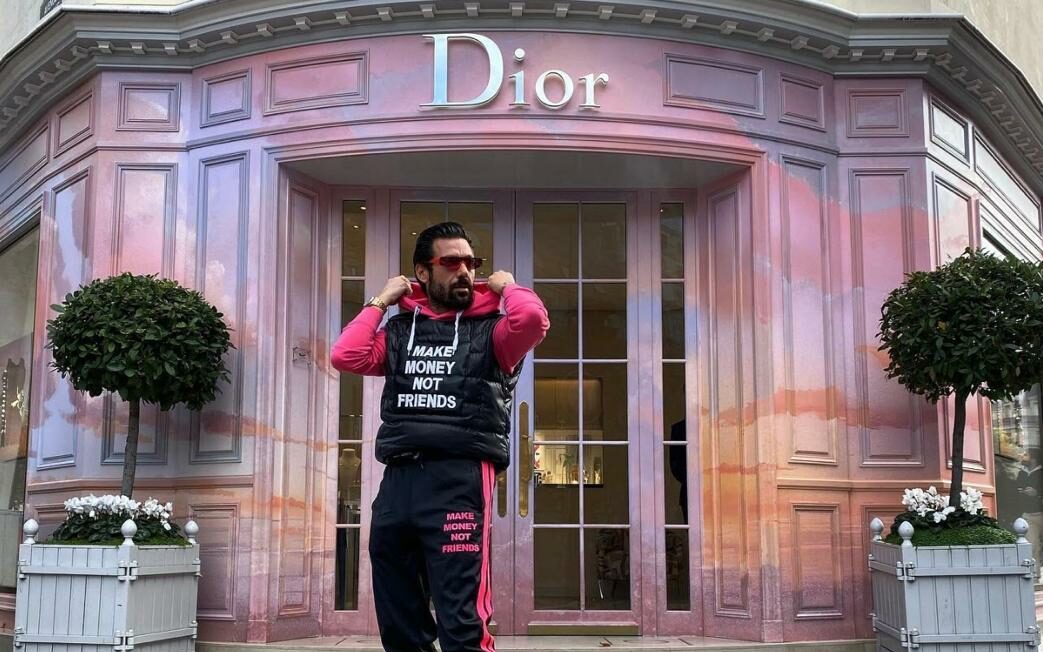 People are always taken aback by other's accomplishments and are often on the lookout for inspiration. This Italian entrepreneur is one of those who is impacting his society with his high-end brands and achievements in life. He is a pinnacle in the Italian territories.
The 37-year old has been in the game for ten years and has come out with three international brands, named "Minimal," "Make Money Not Friends," and "The Future." He also has a successful sneaker store, "Drop List." He has had the fashion background and thus the mentorship of his father. All he does is an evolution of his father's work. His company has its focus on iconic streetwear pieces. Here is why people are talking about his streetwear and success.
Strong Brands
Salvatore has built three strong brands with international recognition. Within four years of establishing his brand, Minimal, he already saw his streetwear on every corner of the streets. Salvatore has based his brands out of love and passion and not money. He is more ingrained in establishing his value in society and positively impacting young people rather than being more concerned with money. This habit makes Salvatore stand out alongside making the clothes that he loves to wear. His brands are a reflection of what he loves. This image has caused people to believe and trust in him. Salvatore's formats are exclusive: he does not follow any trends but instead sets them.
Salvatore's company focuses on ideal streetwear pieces that suit young people and anyone with a sense of fashion. Besides his streetwear being a mirror of what he loves, he likes to stay amidst young people to find out what is missing in the market. He finds strength in identifying market gaps and acting on them immediately before anyone else does. He loves nature and finds inspiration from looking at beautiful things. He also loves collecting designer objects, luxury watches, clothes, and sneakers. He is heavy on street life including tattoos, and music, and the fashion in the streets.
Positive Impact On The Society
Besides influencing streetwear in Italy, Salvatore supports young talent; he collaborates with them to make sure the Italian economy progresses. Over his entrepreneurial journey, he has gained experience and wealth to tackle new projects. Salvatore also has the respect of creating a workforce in his country which satisfies his soul. He establishes a strong working relationship with his team to ensure they understand his dreams and share the same visions to boost productivity. He invests his time and energy in leading his team to stimulate productivity.
Conclusion
The above features make Salvatore an exemplar in his country, where you get to hear and witness his works on every street. His advice to anyone who would wish to follow his course is to remain focused and never get discouraged by obstacles. It would help if you also believed in your projects and dreams: as long as people are innovative and unique, you can succeed. Follow him on Instagram.