The Success Anatomy Of Trace Johnson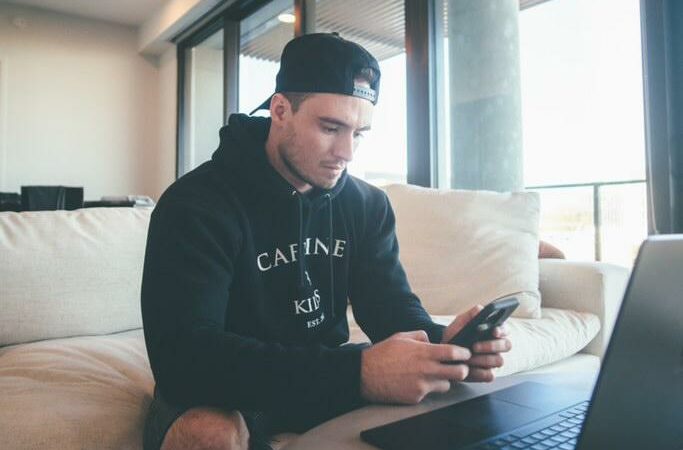 Trace Johnson considers success as a constant journey of skill-set mastery, improvement, and finding significance to where he can provide value. Before his success, he was on the path of playing college football. Trace is now a visionary who always puts people first & is known for always being grateful, but never satisfied.
Standing Out
Trace Johnson considers himself unique in the industry because he has provided a culture whereby people struggle to get better together. The goal is always getting 1% better every day. He emphasizes developing relationships outside work. Trace Johnson believes in counting on other people as much as they count on themselves. He is "people first". He believes that thinking about other people first is what makes us different in the industry.
Obstacles
Johnson had to face his fair share of obstacles to get where he is now. One of these obstacles was unsupportive friends and significant others, this can bring great negativity into one's life and make it difficult to stay motivated. This negativity he was surrounded by made him doubt himself, causing "uncertainty" in his head because of them. This caused him to create a strong work ethic for himself, and had to learn to stick to it.
Trace overcame these obstacles of unsupportive friends, not by cutting them off, but rather by classifying them and putting them into categories. He was aware of his friends that did not support what he did, would not want to hear him talking about what he does. This caused him to stop talking about it. He hung around these friends when he was not talking about business, goals, life, or what the future holds. Johnson hung out with that specific set of friends when he wanted to relax, let loose, and talk about "guy things" during a night out. The other way he overcame these unsupportive friends was by just blocking out the noise, meaning, whatever they said did not matter to him.
Trace would rationalize with himself by checking if anything those friends said held any validity behind their words. He quickly realized they never did, he knew at the end of the day their opinions didn't pay his bills or create his life. Before, he would always listen to their opinions, but once he realized their opinions don't have any weight on the decisions he made, their