Meet the youngest Influencer and Digital Marketer – Prakash Dattatray Gadhave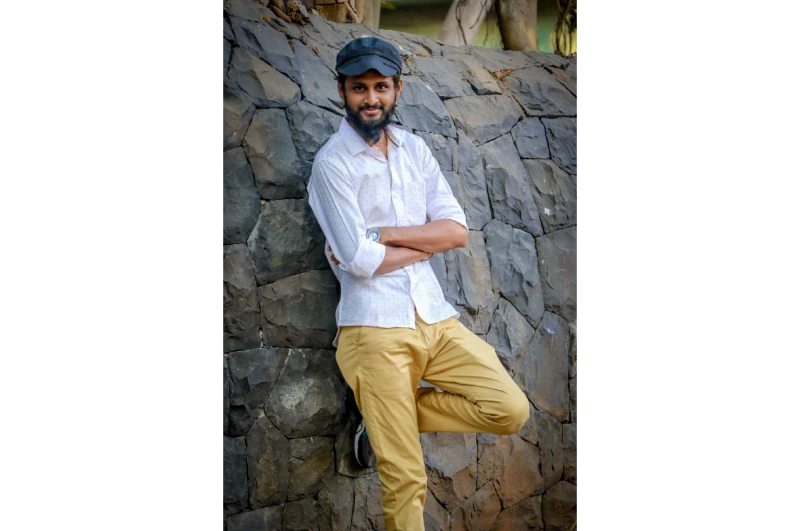 No one knows where life is leading them. For some, life starts only after completing education when they decide some aim for their future or when they start working 9-5 and earn some penny. But for creative minds, life begins so early when they are in teenage as they have dreams to achieve as well as passion to fulfil what they want. Meet one such top-notch digital enthusiast who at a very young age, with consistent hard work achieved his dream of becoming a known personality in the Digital Marketing industry.
Prakash Dattatray Gadhave, a young mind, supremely talented and a very hard working person who decided from the start that one day he will be going to Mark his spot in the Digital Marketing Industry. He started his journey with true dedication and enthusiasm and a focused mind. When he embarked on the journey to expand his skills, he was just 16.
Prakash is a creative-minded digital expert who helped a lot of businesses and Influencers to grow on a world-class level. With his extraordinary social media strategies, skills a lot of brands and youngsters approach him for their social media growth and to learn skills from him. At a very young age, Prakash realised his dreams and potential and today he is one of the most successful Digital Experts of India.
Profession:
Prakash Dattatray Gadhave is a Digital Expert as he is a Digital All-rounder due to his incredible skills in Digital Marketing, Social Media Strategy. He is also known as a social media tools expert and a well-known Influencer as a lot of youngsters got influenced by him and started their career in digital marketing.
Achievements:
When Facebook launched his new monetisation tools known as Ad-break and Instant Article, he decided to master them and as a result, he has now become an expert of Ad-break and Instant Article. And the most important part which is not less than an achievement, Prakash is earning more than 10 lakhs from only these tools. When all the world was suffering from Covid19, he was the one who helped a lot of people overcome their financial crisis by teaching them these tools.
Prakash began his journey while he was in his high school in Ghatkopar, Mumbai, Maharashtra. He plays an important role across a wide range of Digital Marketing. This middle-class boy turned out to be the game-changer of the Digital Marketing world. He excelled in the field of Ad-break and Instant Article with his intelligence, Skills & passion.
With his accumulating skills, he is continuously working and experimenting with different strategies and tools over social media platforms to expand his mastering level. Although he has achieved a lot but according to him, this is not the end, there's a lot to achieve, this is just the beginning. A log of young minds who are beginning their career in the field of Digital Marketing follows Prakash and reach him for guidance and Prakash always helps them by showing the right path.