Saudi Arabia reduces crude oil prices for Asia and Europe as demand declines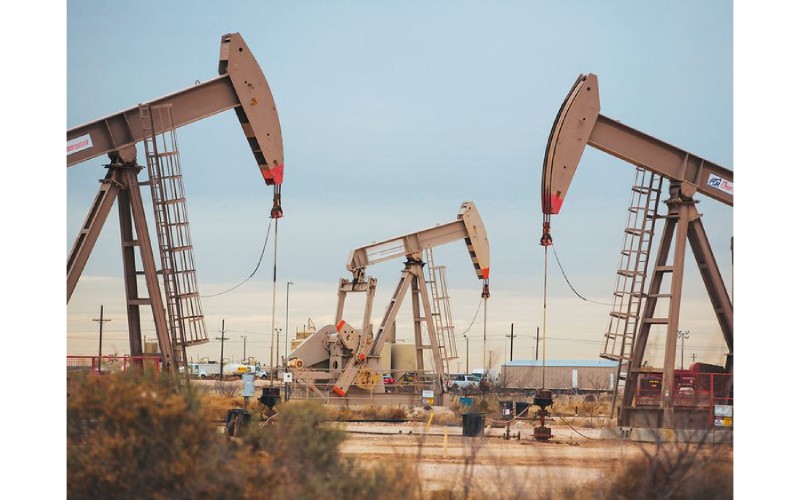 Saudi Arabia reduced oil prices for its primary market in Asia and Europe, indicating that demand remains weak as economies slow and coronavirus cases rise in China. Prices for Brent crude futures have dropped another 7.5% this week, falling from almost $125 a barrel in June to less than $80.
The report claims that businesses in China, Europe, and the United States have reduced their energy consumption as a result of lower interest rates and a stronger dollar.
Kristalina Georgieva, head of the International Monetary Fund (IMF), stated this week that she anticipated a recession affecting one-third of the global economy this year.
In February, prices for all types of crude that will be shipped to Asia were reduced by Saudi Aramco. The company's flagship Arab Light grade was reduced by $1.45, or $1.80, to $1.80 a barrel above the regional benchmark. It is now at its lowest level since November 2021.
According to a survey of traders and refiners, the cut was roughly comparable.
Additionally, Aramco reduced shipping costs to the Mediterranean and northwest Europe. It did not change prices for US customers.
Long-term contracts are used to sell about 60% of Saudi Arabia's crude exports to Asia, and the prices are reviewed monthly. India, China, Japan, and South Korea are the largest buyers. Other producers in the Persian Gulf, like Kuwait and Iraq, tend to closely follow its moves.
As China's Covid outbreak subsides and Russian supplies may decrease as a result of sanctions imposed in connection with its invasion of Ukraine, many oil traders anticipate that prices will rise in the second quarter.
After cutting crude output by 20 lakh barrels per day in October, the producers' cartel OPEC+ decided to keep it the same last month. It is led by Saudi Arabia and Russia. The group is expected to meet again in June, but if prices continue to drop, it may meet earlier.