Saudi Arabia, the United Arab Emirates, and Egypt now have Uber Travel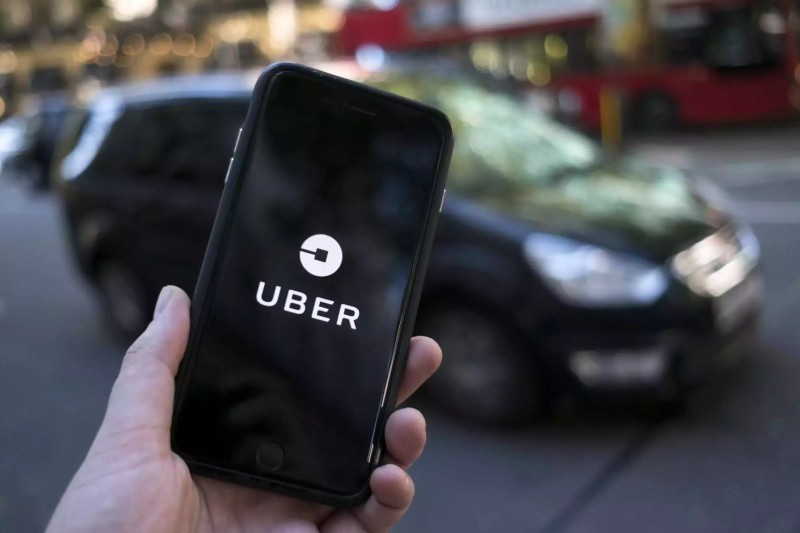 Uber confirmed to Al-Monitor on Friday the specifics of its expansion into three Middle Eastern countries. Uber Travel was said to have launched in Saudi Arabia and Egypt earlier this week. Al-Monitor was informed by a representative for Uber that Uber Travel is now available in Saudi Arabia, Egypt, and the United Arab Emirates. Other Middle Eastern countries do not offer the program.
According to the spokesperson, Uber Travel is available in South Africa as well, but it does not currently operate in any other African nations.
In the Uber mobile app, users can view their travel plans, such as flight information, through the Uber Travel service. According to Uber's website, it works by linking to users' Gmail accounts.
The regular ride-hailing service offered by Uber is available all over the Middle East. Uber will be available in the following countries as of January 2023:
Bahrain
Egypt
Israel
Jordan
Lebanon
Qatar
Saudi Arabia
Turkey
United Arab Emirates
In these countries, Uber is not available everywhere. For example, Uber only operates in Jordan's capital, Amman.
Following the announcement in August of a $1.5 billion investment in Uber by the Saudi Public Investment Fund, Uber Travel has launched in Saudi Arabia.
In the region, Uber faces significant competition. For example, Tunisia is a big user of the Estonian ride-sharing service Bolt, which recently announced plans to expand into Israel. Last year, Marc Espanol reported for Al-Monitor that some rival ride-hailing companies have emerged, particularly in Egypt.
Careem, a rival, was purchased by Uber in 2020. Several countries, including Kuwait, Iraq, and Morocco, continue to be served by the company.
Additionally, Uber and Dubai Airports reached an agreement this month to increase pickup zone capacity.