Reed Cagle: Will Oil Prices Stay Strong?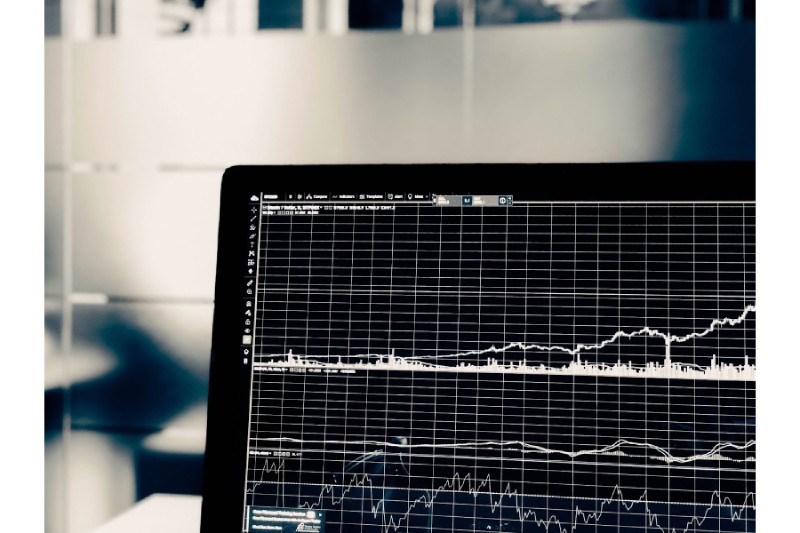 Charles Reed Cagle has watched oil prices fluctuate heavily over the last year with the same concern and agitation as other investors. However, they seem to have stabilized in recent days going into 2023. Will things continue looking bullish, or can we expect more changes? Taking a deep look into this topic with Cagle can help gauge what investors can expect in the coming days with oil prices.
Reed Cagle: Oil Should Be Calm for Some Time
Charles Reed Cagle believes that oil prices aren't only going to calm down a little but even improve in 2023 after a weird and frustrating 2022. There are a few reasons why he thinks this is likely to be the case. First, China has been easing its COVID-19 restrictions in recent months. Few people understand just how heavily their restrictions have been driving oil prices into awkward territories.
As one of the major oil producers in the world and the biggest supply chain provider in the world. As their country opens back up and oil begins flowing smoothly again, it's likely that prices will stabilize. Uncertainty is one of the biggest issues in the oil market now, which is likely to be a problem with the Russia and Ukraine conflict stretching out interminably and remaining a frustrating issue.
That said, Reed Cagle believes that India's demand for Russian oil should help keep global oil prices reasonable again and a heavy increase in demand. Cagle expects an increase of another 2.2 million barrels this year, with Asia accounting for at least 1.5 million of these barrels. That's a big reason why the Chinese COVID restrictions are so critical and why lifting them is likely to drive prices higher.
Dated Brent prices are likely to average around $80 per barrel throughout most of 2023, with prices shifting in various ways throughout the year. This increase occurs even as China receives discounted oil from Russia during its extensive war crisis. With many other countries refusing oil from Russia, it has had to sell at lower prices, which has continually affected the value for many investors.
One of the biggest factors in this increase, Charles Reed Cagle says, is the heavy output of OPEC production. They increased their crude oil production by over 140,000 barrels in December 2022 to help meet the global market. That has helped stabilize prices by taking over much of the lost Russian oil and provided a more balanced and effective production for much of the rest of the world.
Whether OPEC cuts production again or the Russia-Ukraine war finally ends, it's impossible to predict. Many things could happen to destabilize oil prices, including a sudden and unexpected change in the COVID-19 pandemic. However, it is likely that prices will stay stable for the time being and provide investors with the chance to make a solid amount of money with balanced expectations. Keep your eye open on various production and investment opportunities to ensure that you stay on top of these trends.