Natalie De Ferrari: Dancing her way to the top in the world of entertainment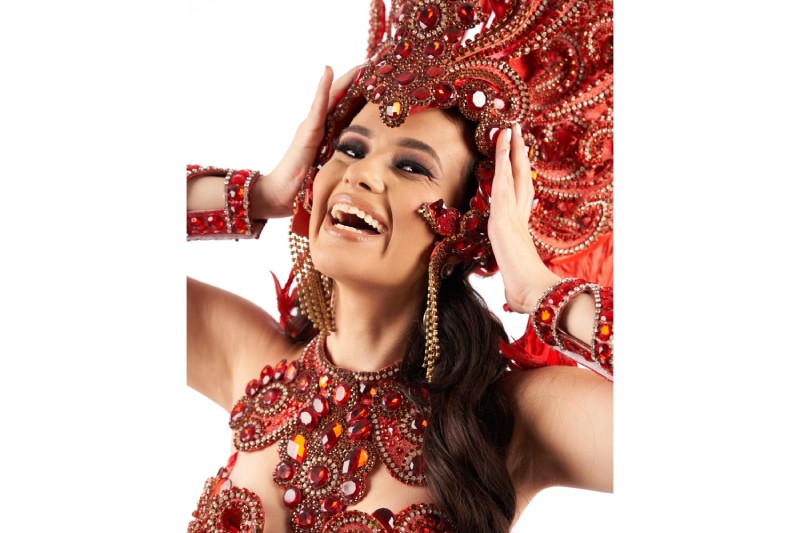 She exudes pure passion through her art as a dancer, model and performer while also directing her jazz band, Bossa Nova Entertainment.
The world has been a witness to the rise of so many talented beings, out of which a few of them effortlessly stand unique from the rest and radiate a certain brilliance. To do that in the world of entertainment is no walk in the park, looking at how overly saturated and competitive the whole industry has been all these years; still, there are professionals like Natalie De Ferrari who do just that and carve their name through the industry.
Natalie De Ferrari has grown as a versatile talent in the industry. She has shown her A-game as a dancer, actor, model, performer and the founder of her jazz band Boss Nova Entertainment (@bossanova_entertainment). She is a rising international artist from New York City. Her choosing the entertainment niche was only a natural choice as she belonged to a family of artists. Since the age of 10, Natalie De Ferrari has been musically involved, playing the violin and was immersed in the arts of acting and modeling.
Coming this far, where she has modeled for the prestigious NYFW while also getting featured on several music videos and a documentary, she has become a well known artist, and will keep giving her best at every step of her way to keep maintaining her momentum and rising high as a professional. As a master dancer, she is known for her signature style in Samba-Jazz and also performs in many other styles like Bossa Nova, Samba De Gafieira, Belly Dance, Forró, Lambada, Axe, Boi-Bumba (Amazonian), and Folk dances.
Performing at some of the top venues, famous Jazz clubs and opening shows for big concerts, Natalie De Ferrari has proved her mettle in the world of entertainment and has even inspired so many other budding talents in the industry.
Natalie De Ferrari (@nataliedeferrariofficial) holds a degree with honors in Political Science and has been highly involved with the UN for the Youth for Human Rights.