Jumbo Stock conquers online retail market shortly after going digital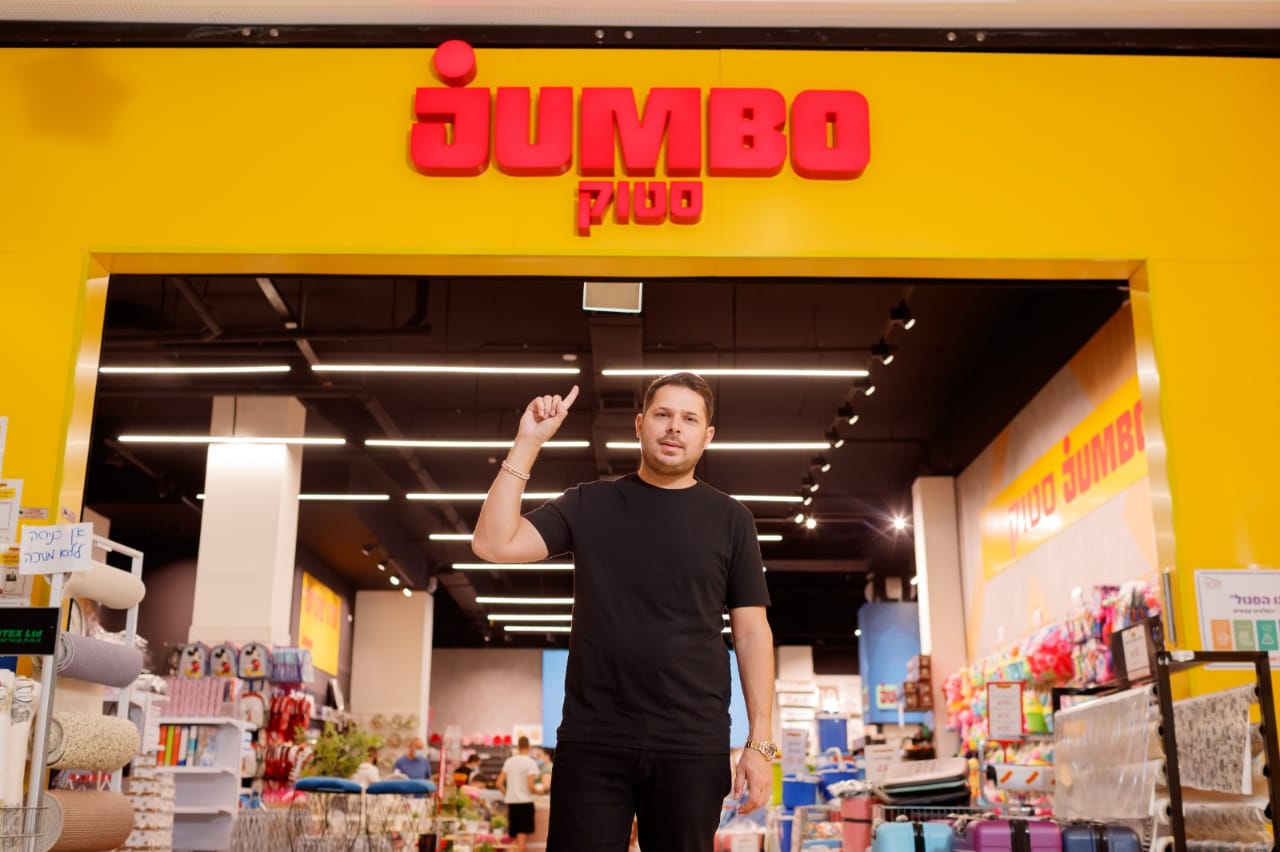 "The business or entrepreneur who understands customer needs the quickest in this epidemic is the one who will succeed in his chosen profession," said Roy Vanono, founder and CEO of Jumbo Stock, a national chain store in Israel known for selling affordable home products. Vanono shares why Jumbo Stock is currently dominating the market in Israel and why his chain store works so well.
Vanono founded Jumbo Stock in 2015 as a way to provide quality products to customers and build relationships as a loyal supplier. His determination and will in this matter allowed Jumbo Stock to reach new heights. The store offers a range of products at affordable prices but without any compromise on quality. "Customers can find it to be a one-stop shop for them to purchase mostly anything they want for each and every section of the house," said Vanono. The shopping style designed at Jumbo Stock by Vanono guarantees a place for anything and everything that a home owner might need, right there at the store. Today, Jumbo Stock has 11 stores in total all over Israel, making the chain well-known for providing their customers in just about every category to make the shopping experience worth it.
"One of the best things that we have done with Jumbo Stock is to move our inventory completely online to enrich the customer's shopping experience," said Vanono. Now, you can purchase your home products from the comforts of your own home. You'll find that the unique experience created just for you by Vanono is truly something for you to enjoy. You can easily create and design your own shopping experience that fits your comfort and style quotient. Jumbo Stock offers a wide range of home décor items and furnishing products for you to mix and match and style directly from the comfort of your home.
It is the success of the Jumbo Stock chain store that convinced customers of the intent and faithfulness of the online store. Roy Vanono successfully manage to transition his walk-in customers into his online clients. This has allowed Jumbo Stock to dominate the online market even in times of the pandemic.