Sachin Sharma: Making his name synonymous to success in the fitness and the entrepreneurial world.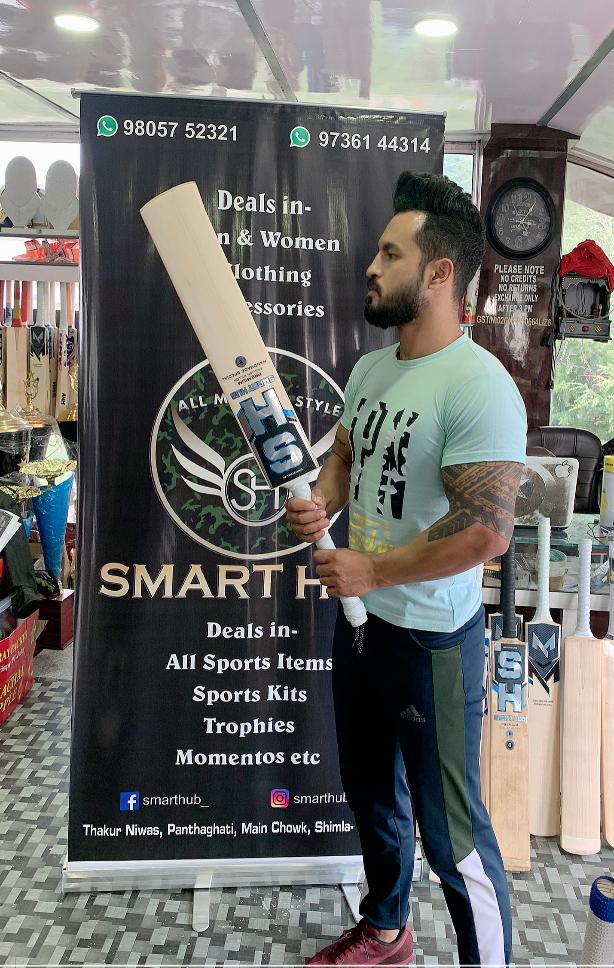 With achieving many feats as a skilled fitness expert and trainer, Sachin now has opened his own sports and clothing brand named 'Smart Hub'.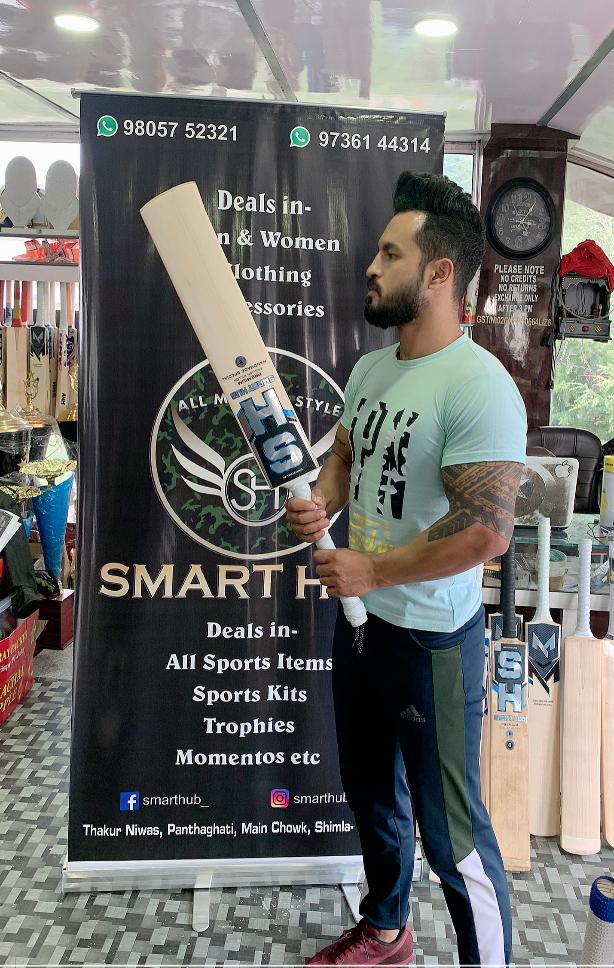 The way the world is developing and growing through various ways and industries, we must first thank not only technology that led to many advancements over the years but most importantly the young minds who have worked relentlessly to make it happen. It is these young minds and talents that have gone ahead in the quest to not just grow their own careers but make a positive impact on the lives of others as well. The fitness industry has been a major contributor to this growth all over the world and the people behind making this all possible has been passionate and young fitness enthusiasts and experts who have put in their blood and sweat to change the landscape of the industry for the better. Topping this list of fitness gurus and enthusiasts is Mr Himachali of 2017, Sachin Sharma.
Sachin is a youngster full of talents, who has shown his expertise through living his dream as a fitness freak and earning a name for himself and his state as well. Coming from Deha village, Theog, Shimla district and raised in humble family backgrounds, hard work and determination have always flowed in his blood, and this took him on his path to success at a very young age. In the year 2017, Sachin participated in one of a kind fitness reality show which was the first-ever in India called 'Indian Fitness League'. He was amongst the top 40 contestants who made it in the list of 'fittest people of India'. This helped him garner a lot of attention and recognition from his fellow competitors and the shows' hosts as well.
Sachin after gaining so much momentum being one of the fittest people of India, appearing on a fitness reality show, upped his confidence to participate in the Mr Himachal Competition; he arrived as a winner of the same earning the title of Mr Himachal 2017.
Since the age of 19, Sachin began his journey in fitness, by joining a gym and since then, this young fitness expert, who today is a celebrity fitness trainer as well has never looked back, so much so that today, he has turned into an entrepreneur as well. Sachin has come up with his own sports and clothing brand named 'Smart Hub', which is to cater to all the sports lovers out there with men and women clothing, trophies, momentoes, and every other sports item, amongst many other related stuff.
Cricket apart from fitness is Sachin's another passion and hence he launched this brand as the ode to his love for cricket. Sachin has been a national cricket player for Himachal Pradesh and has also been the captain of the Himachal Pradesh University. Apart from Smart Hub, he also owns what is known as India's No.1 food supplement brand called 'Big muscles nutrition'. His expertise in the field has made him get featured on Discovery Sports.
As a fitness lover, trainer and entrepreneur, Sachin has also collaborated with several brands so far with food brands like Pintola Peanut Butter, Ketofy, supplement brand like Zenith sports nutrition, and headphones brand like Mpow official.
The self-made fitness expert and entrepreneur, has always moved ahead of many in the industry, intending to change the lives of others with his fitness training, his dedication towards his work, his positive approach in life, inspiring many other youngsters across the world.
Do not forget to follow this exemplary fitness expert and entrepreneur on Instagram – https://www.instagram.com/sachinsharmafitness/?hl=en.