Myesha Boulton's Story is One of Strength, Resilience, and Hard Work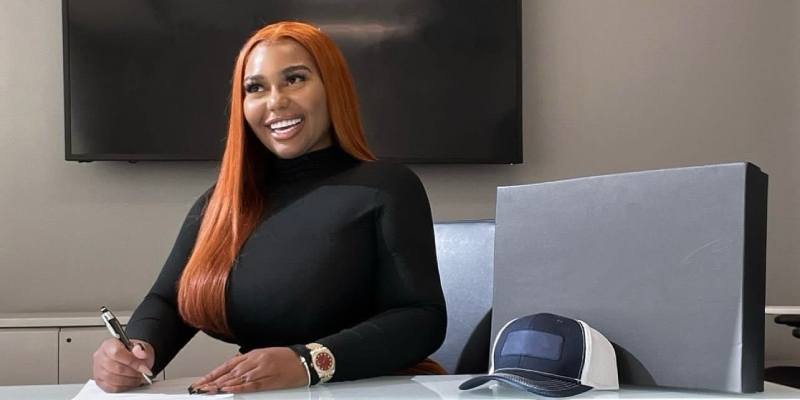 We see dozens of online fitness influencers but no one is quite like Myesha Ashley Boulton. Her story is not limited to becoming a fitness guru and creating videos on fitness. Myesha however goes beyond fitness, by investing in her all-around development which has resulted in the creation of a successful business. She has turned into a role model for the young women and men who also aspire to become entrepreneurs.
Myesha Boulton's weight loss journey is an inspiring story of how one person's big goal led to an even bigger impact than imaginable. Boulton started her journey with no idea that she would go on to inspire a health and fitness movement with millions of people joining her online. Eventually, she would build a follower base of over one million on Instagram and a mass total of three million via TikTok, Twitter and YouTube.
Myesha Ashley Boulton's story is one of inspiration. Growing up in Chicago, she always had a sense that she was destined for great things. After high school, she enrolled in a nursing program like many students. However, during her time in the program, she realized that she needed to work on progressing her overall health. And that's how the mega influencer we know today as Myesha Ashley Boulton arrived on the scene.
Today, she has inspired millions of people with her story and remains an important voice in the health and fitness community. Later on, Boulton would venture into acting, entertaining millions in her featured comedy roles. To boost her individual content creation career, Myesha then moved to Dallas, Texas where she began her real estate career. Boulton always had a knack for smart property investments. Inspired by her mother, she started working and soon became one of the most successful founders of the real estate company MBEstates.co which manages some of the most sought-after properties in Texas.
Myesha's success is an inspiration for young women and men who aspire to become successful in their field. Myesha's story is a great reminder for all of us that if we want to achieve our goals, we have to take action and put in the work the achievement everything we set our minds to. Myesha has made a great career for herself in real estate and she still spends most of her time perfecting her craft. Myesha's goal is to promote strength within one's self both mentally and physically.
Boulton inspires others to lead positive lives no matter what the odds are against them.