Digital Marketing Strategist, Matt Whitehead furnishes powerful digital marketing policies that lead to avenues of opportunities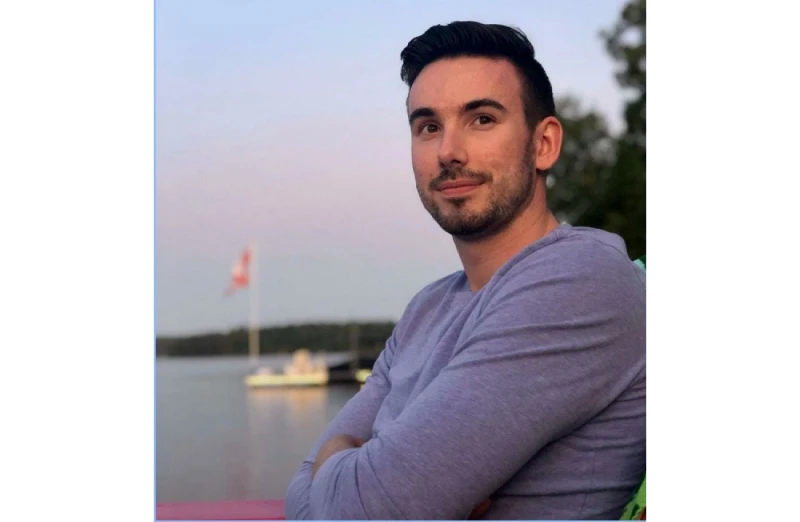 Digital Marketing has emerged as the most effective tool in the recent past that fosters brand recognition and eventually strong customer relations.
Brand strategists have realized the potential for using a social media presence to drive leads. This is why more and more businesses are becoming active on digital forums like LinkedIn, Twitter, and other social media platforms. An active social media presence leads to brand familiarity opening doors to industry expertise, greater customer relationships and increased sales. And Matt Whitehead curates the best tactics that are going to be the most effective for your business and employs those digital marketing tactics in ways that eventually result in goal realization.
Matt Whitehead is a well renowned digital marketer who specializes in brand building and advertising strategy. He is the Managing Partner at Superare Studio, a full-service digital marketing agency that helps their clients to feature in biggest publications in the world, including Forbes and Entrepreneur, attaining not just social media popularity but increased brand value.
As per market surveys, people heavily rely on business that are able to strike the best customer relations thus establishing digital presence is of prime importance to boost visibility and revenue.
"Branding is more important than ever since we've gone digital. Everyone buys from who they know and who they trust and that's not going to change any time soon. This is the struggle for a lot of brands, personalities and honestly was a struggle for myself. Building brand awareness and establishing consumer trust requires a lot of time. That's why I started Superare Studio – to use my own personal experiences, struggles and what I've learned to help other marketers establish themselves as #1 in their industry. We've built something really special here and it is our mission to help great brands find their voice and tell their story to millions" says Matt.
Matt works with with C-level executives involved in startups, 7-figure businesses and influencers all across the nation, providing best consulting services that caters their need of building strong brand proposition and marketing strategies to reach the right audience, in the right way, at the right time.
He has helped individuals and businesses alike to gain a robust consumer base through the power of public relations and the worlds largest and most powerful influencer network. Matt Whitehead has built a strong network through strategies that have proven to yield the best results. His services in the field of Digital Marketing is surely one of a kind.