Kelsea Moscatel Receives a Stunning White G Wagon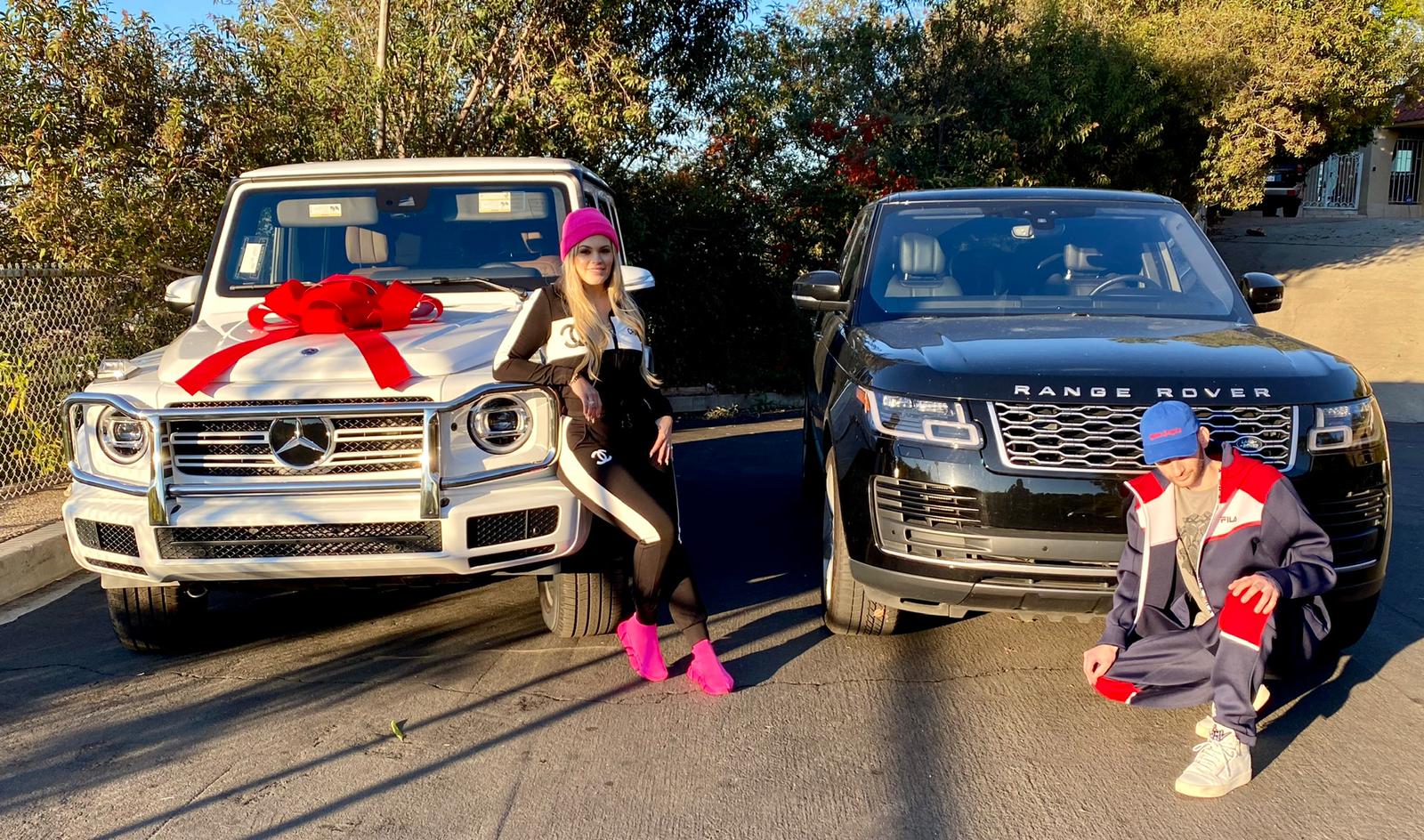 ​Snob World and Snob Concierge co-founder Kelsea Moscatel had a very on brand Christmas surprise –– a brand new gorgeous G Wagon! Kelsea was surprised by her husband Cole Moscatel with an absolutely stunning white, brand-new G Wagon on Christmas eve. If you haven't heard, the Moscatel's are the icons of luxury living worldwide. The power couple are the co-founders of the luxury lifestyle platforms Snob World and Snob Concierge where they cater to the rich and famous all around the world.
Cole and Kelsea are always surprising each other with magnificent gifts and travel getaways so this year's Christmas gift for Kelsea comes at no surprise! We cannot think of a more perfect car for the supermodel to drive around town in, it even is perfect for driving her adorable two-year-old son Zayden in as well! We can't wait to see more photos of Kelsea in her brand new G Wagon. Looks like the Moscatel's definitely had a Christmas to remember!