Business
Jay Awal: "I created MXM to help aspiring entrepreneurs achieve financial freedom"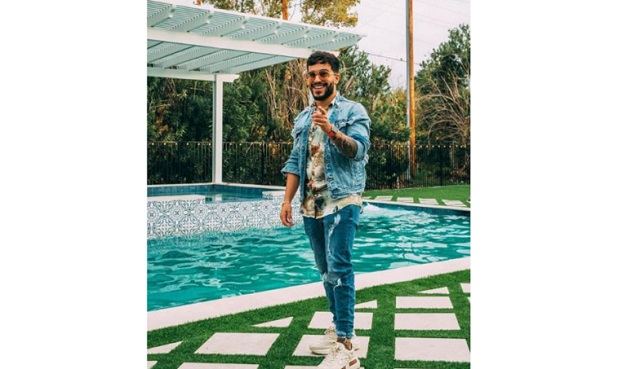 Finding a comprehensive and well-detailed course that teaches entrepreneurship is not an easy feat. There are so many courses available that teach everything but financial skills, which is what most people need. Jay Awal, an entrepreneur, set out to change that by creating a program to help entrepreneurs generate more income.
Awal began his entrepreneurship journey by starting a small media marketing company that helped small businesses generate a strong online presence. He used different marketing tools such as social media platforms, SEO, and Pay-Per-Click Advertising to increase their brand awareness and online presence.
"I realized that I was becoming an authority in not only marketing but also entrepreneurship," he says. "I decided to expand my business and get into the niche market of educating people on how they can create an income for themself, online."
He founded MxM The Movement, an elite group of entrepreneurs who help people learn how to make their money work for them. The education platform has taught over 300,000 people worldwide how to make money without spending their entire life working.
"I work with world-class entrepreneurs such as Jason Brown, Matt Rosa, Jason Stone the "Millionaire Mentor" ad more," he explains. "Our platform is just as useful to a beginner with zero experience and limited capital as it is to an experienced entrepreneur with unlimited capital."
Unlike most online programs that make money by selling courses, MxM makes most of its money when its members experience the success of their own. This pushes Awal to ensure that his clients successfully launch their businesses, make them profitable, and strive to earn 6-figure revenues. Awal and his elite group of entrepreneurs developed strategies that have helped them in their businesses and share these strategies with other entrepreneurs all over the world to enable them to achieve financial freedom without having to work for other people, only with other people. They help them become highly profitable entrepreneurs and forward-thinking investors.
"We help entrepreneurs step out of their comfort zones and push through the inevitable obstacles to achieve greater things. Using our educational platform, group, and one-on-one coaching, we help them become the best versions of themselves while equipping them with skills to achieve any income level they desire," Awal concludes.