Keyul Mer,FoodInfluencer @bombayyfoodie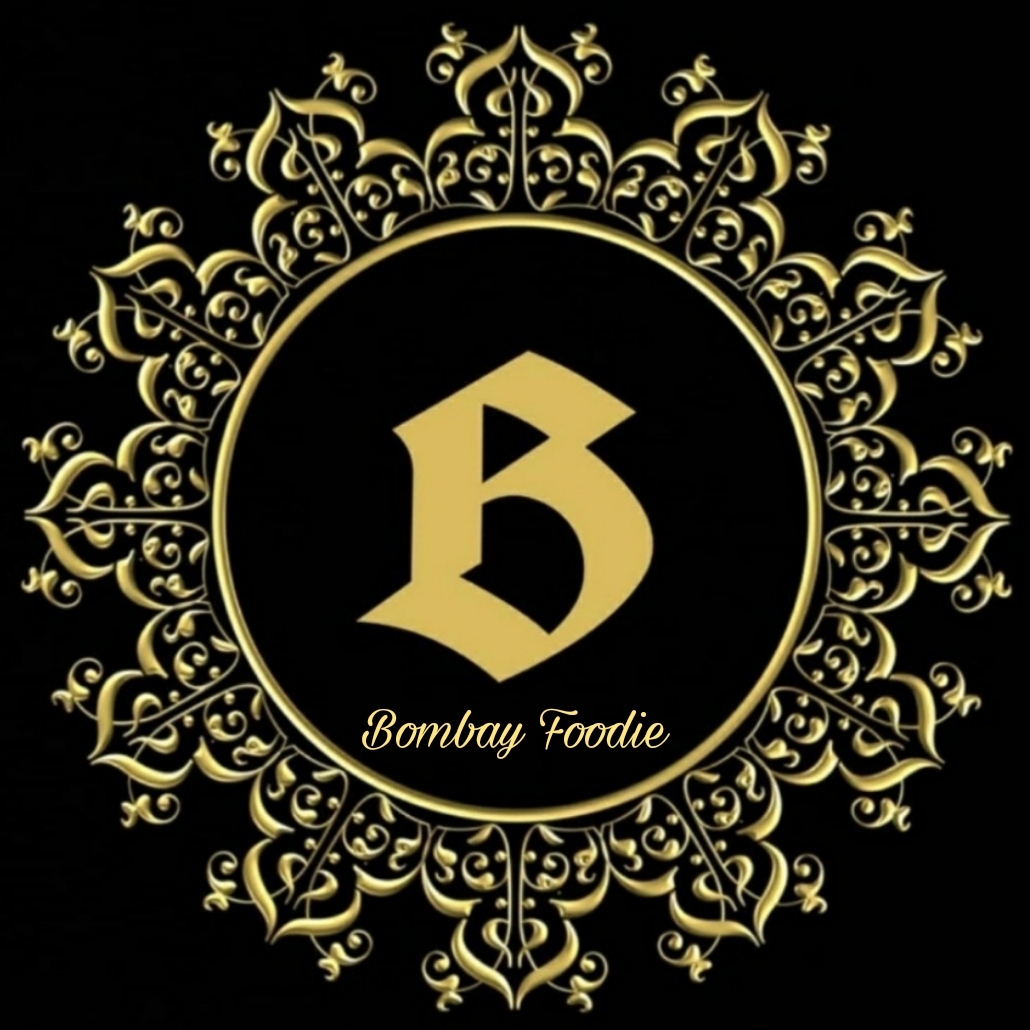 Accordingly 2 years back when Keyul Mer started his Journey towards Food blogging he had no idea about how it works. He had free time in his hand, as he decided to start exploring plenty of restaurant to eat across all over Mumbai.
Apart from this, he started uploading his food journey on Instagram and various social media. While exploring all around within 6 month's of his food trial he started gaining plenty of followers which took interest in his food trial and started gaining a better and powerful audience for which he got more invitation from local restaurants from Mumbai.
He never thought people will make it so big, where He was invited for restaurant to visit and started collaboration with brands and it was somewhat a new concept.
He really enjoyed while visiting some luxury dining experience and exploring culinary experience with the same. Later, on Started working with collaboration with smaller brands and continued the same with passion and joy.
Instagram is the platform where everything is possible as He's everywhere Facebook, YouTube, Twitter and TripAdvisor .
Influencing marketing has become a full-fledged industry, A big change however, is yet to come with more and more business.
People nowadays using social media has no real substance to double tap on Instagram. People are eagerly lonely on social media, As they don't want to passively watch people living their lives, cause it seems is depression. When it comes to our conversation people people will become more interested, authetic and meaningful when we start talking with a community who are interested in influencing marketing in what we are saying. The Brand that visualise and understand this are looking for authenticity from the influencers.