Krimanshi has made into the list of top 95 animal agtech startups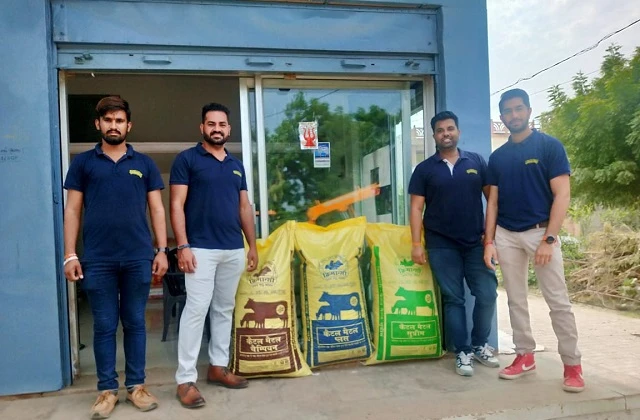 "Krimanshi's objective is much bigger than providing healthy and safe cattle feed" – Nikhil Bohra
Krimanshi, a Jodhpur based startup has made into the list of top 95 animal agtech#startups innovating for the livestock farming industry as per a study done by THRIVE. THRIVE is a global #AgriFood innovation platform in Silicon Valley that accelerates, invests, and works with entrepreneurs, investors and Fortune 500 corporations to advance the future of food and agriculture.
#Krimanshi is working in dairy feed production and is bringing innovation with establishing a new supply chain for unconventional feeds in the diary sector. Krimansi is also involved in research work related to #Animalhusbandry&#Animalnutrition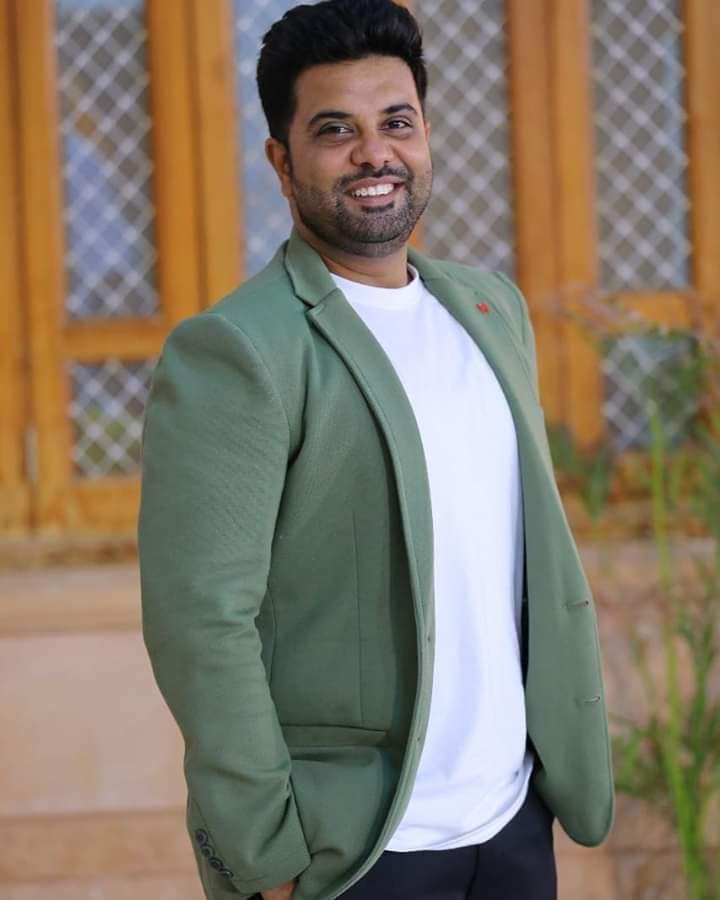 Krimanshi is an Indian frontrunner when it comes to delivering environment friendly cattle feed. It is an award winning social enterprise working in manufacturing high quality animal feeds from surplus agriculture and food residues and has garnered numerous accolades and honors around the globe. Previously, Krimanshi had been inducted in Forbes 30 under 30 Asia list of 2018 and bagged International Agribusiness Awardee at Expo Milan 2015.
Originating from #Jodhpur, Krimanshi is fast expanding across Rajasthan and has even put up a new processing plant in Bengaluru and launched operations in Karnataka as well. On this occasion of being listed among top global startups, Krimanshi's CEO Nikhil Bohra shared that "Krimanshi's objective is much bigger than providing healthy and safe #cattlefeed. Krimanshi is revolutionizing the innovation-stagnant Indian feed sector by creating new value chain around unconventional feed resources to produce natural high nutrition feeds. We are not innovating just at product level but also at logistics and supply to help farmers reduce the spending and increase profits. "
Starting with cattle feeds, Krimanshi's early users have reported over 20% increase in milk yield and, fat% and SNF%. Krimanshi focuses to provide better nutrition to farm animals and is extensively working to reach distant farmers at the least possible cost. Krimanshi has also started piloting with new customers' base and is poised to launch poultry and fish feeds as well by midof 2020.