Latest Interview With A Rising Artist Mr. Lil Kei Also Known As Wopster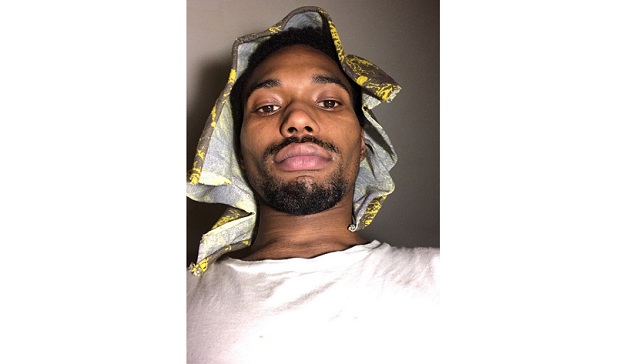 Hi, Mr. Lil. How Are You?
I started taking music seriously back last year. Everyone thinks I made it. I don't feel like I'm lit yet. I'm from New York so I have to challenge myself more because it's tough to catch the ears of New Yorkers. They jack what's already hot.
I Just Listened To Your Song "No Opps, No Targets" and believe me, it was Epic. At What Age Did You Stepped Into The Music Industry?
Nervous, for sure! It was my first music video and my fans actually got to visualize the whole project.
What Are You Going To Release Next?
My next release is 'Find A Job' which is track-listed on my debut album 'Finally On'
You Are A True Inspiration For Young Artists. What Is Your Advice For Them?
You have to be hungry for it. You have to invest in yourself and believe in yourself. Your career is going to grow as far as you want it to grow.
Where Do You See Yourself In The Next 5 Years?
In the next 5 years, I see myself as an A&R signing artist to my own record label by creating opportunities & teaching them to avoid mistakes I wished I've done early on.
Where People Can Connect With You?
Email – [email protected]
Instagram – @lilkeibabyy
Twitter – @lilkeibabyy